Instantly view our informational RIS videos.
Watch how ADS' MedicsRIS™ system can increase your efficiency while reducing costs. When you view this demonstration, you will see how:
MedicsRIS could help your imaging centers manage your day-to-day operations
EMRdirect™, a built-in feature, enables the secure transmission of radiology reports directly to your referring physicians' EHRs
The integration to your current PACS or PACS of your choice is extremely seamless
Complete the form to receive instant access to these free RIS videos and see why thousands of your colleagues rely on systems from ADSC every day.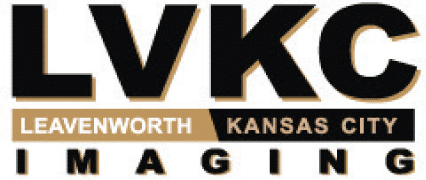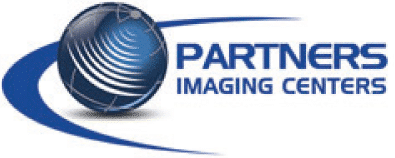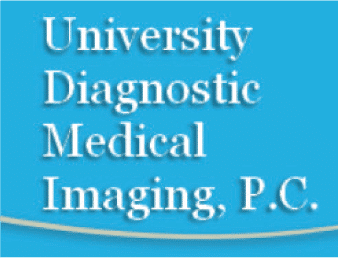 "Our systems from ADS have produced an immeasurable return on investment and efficiencies throughout the practice in terms of maximized productivity and workflow."
Marc Prager, MD, Medical Director
University Diagnostic Medical Imaging, P.C.