Schedule your live, personalized demo.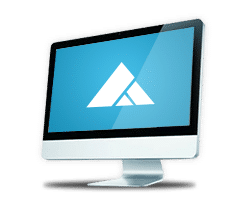 See how our specialized systems can help improve your practice's efficiency. We'd love to speak with you about your specific needs. When you schedule your demo, you'll learn how:
getting every dollar from insurance payers and patients
making everyone more mobile with iPads, iPhones and Androids
keeping patients and providers engaged and having a great experience
specific tools for your specialty including for anesthesiology, behavioral health, laboratories, and radiology
Complete the form to schedule your live demo and see why thousands of your colleagues rely on systems from ADS every day.

"We really love the system. It's easy to use, has created immense efficiencies, and has automated the medical and clinical sides of the practice."

Hazar Dahhan, MD
Connecticut Cardiology Center