Great Features Add Up to Real Benefits!
Sophisticated Scheduling
Display multiple providers' schedules at one time, and in a variety of views or modalities.
Maximized Revenue
Enjoy a consistent 99% success rate on first attempt clearinghouse claims.
Improved Reporting
Reports can be viewed graphically, in dashboard format or in standard report format.
Companies Who Trust Us Experience the Power of a Single Solution
View our Practice Management demo.
What Do Our Customers Think of Us?
"Selecting MedicsPremier was, without question, a great decision. The system operates effortlessly, produces revenue as promised, is very non-support intensive, and oversees so much."
Steven Gronowitz, MD, CIO
"Everyone is extremely happy with the systems' workflow and ease of use. The technology is very flexible and supports the way we work, rather than making us conform to a rigid IT set up."
Donald Scott Featherman, MD
"Our systems from ADS have produced an immeasurable return on investment and efficiencies throughout the practice in terms of maximized productivity and workflow."
MARC PRAGER, MD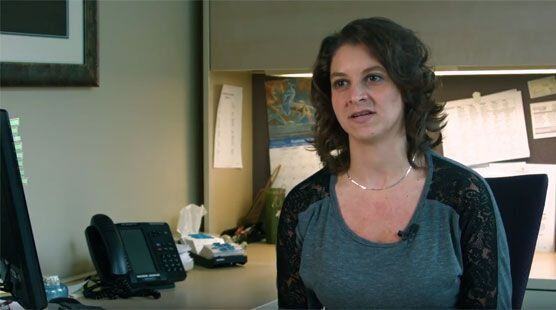 Featured Case Study
High-Volume Practice Captures Every Dollar for Every Visit with MedicsPremier
Thorp Bailey Weber Eye Associates is a medical and surgical practice that has provided high quality eye care since 1970. The practice provides comprehensive eye care with special attention to cataract surgery. They also offer a full service optical shop within the office for their patients.