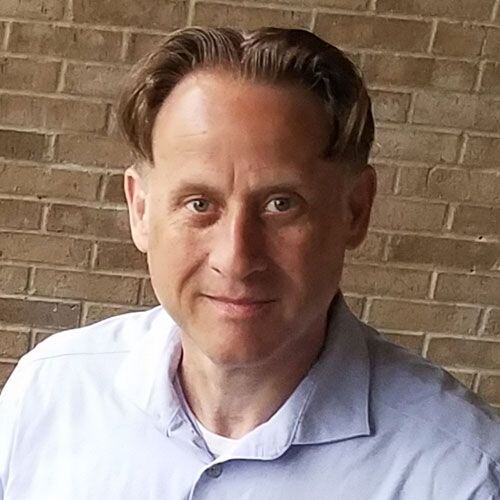 3 Ways to Make the Most Out of Your Mental Health EMR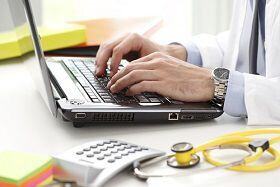 Owners and managers of bustling mental health organizations sometimes become so busy and involved in day-to-day activities that they aren't able to budget much time to become familiar with the software systems they've implemented. Whether you are a newcomer to working with mental health electronic medical record applications or have had some time to integrate this type of software into your practice, there may be some features that you are still unfamiliar with.

It pays, however, to learn more about your mental health EMR application so you and your team can grow proficient and better serve your patients. Here are three ways to make the most out of your mental health EMR.
1. Appointments and Reminders
Your staff can use the mental health EMR software to set up new appointments quickly and efficiently. Oftentimes, patients at mental health organizations need to come in for recurring sessions, which is an easier job if you use an appointment scheduling system to find the ideal day and time to return.

If you provide group therapy services, the software will help you tackle the logistics of scheduling all your patients' appointments. You can also use the EMR application to send out customizable reminders to individual patients as well as to your own staff about upcoming events.


2. Voice Recognition and Handwriting Recognition
You can make all the jokes you like about how doctors typically have bad handwriting (often this is an exaggeration and is simply a testament to how busy doctors are, causing them to write hurriedly). But when it comes to processing patient records, you will want to use voice recognition to get the most out of your mental health EMR.

The system listens to the doctor and transcribes the words instantaneously, copying them into the patient's file. If you have an older practice, chances are that some older records have not yet been entered yet into the system.

Handwriting and optical character recognition with your EMR lets you scan documents from printed pages, turning them into digital data that's more convenient for your staff to access and use.


3. Electronic Prescriptions
When you write a new prescription for a patient who is in need of mental health services, it's best to help him or her get access to the medication as soon as possible. This is one reason why so many mental health practices prefer using the electronic prescribing capability with their EMR system.

Your staff can transmit the prescription to the pharmacy before the patient has left your building. This means your patients won't have to wait at the pharmacy, as the prescription can be filled while they travel there from your office.

Another benefit of electronic prescriptions is how they help you avoid errors that can occasionally crop up when using paper-based prescriptions written out by hand.

When you consider how much easier it will be for your team when you take advantage of all the options and features available in your mental health EMR, it makes sense to practice using the software. The more familiar you are with the EMR, the easier it will be to process patients. This will enable you to spend more time on diagnosis and treatment and less time on the computer side of things in your organization.


Key Takeaway
Electronic Medical Record or EMR software for mental health organizations is designed to streamline your routine tasks.
Use your mental health EMR to quickly set up all types of appointments for your patients, including recurring meetings with a physician and group therapy sessions.
Save time and labor by taking advantage of the EMR's voice recognition to process what you say into text for the patient's record.
You can also use optical character recognition and handwriting recognition with your EMR to digitize older files, instead of having a staffer type them all in.
Your patients will appreciate it when you use the mental health EMR to set up and transmit electronic prescriptions directly to the pharmacist.
About Stephen O'Connor
Stephen O'Connor is the Director of Brand and Digital Marketing, responsible for many aspects of Advanced Data Systems Corporation's (ADS) marketing, including product marketing, customer acquisition, demand generation, brand, brand design, and content marketing.
Stephen has more than 20 years of healthcare industry experience. Prior to ADS, Stephen spent 11 years at Medical Resources Inc. (MRI), most recently as the Manager of Marketing & Internet Services, where he and his teams were responsible for all marketing efforts and the market positioning of MRI's services.
Stephen spends his day's planning, writing, & designing resources for the modern healthcare professional.