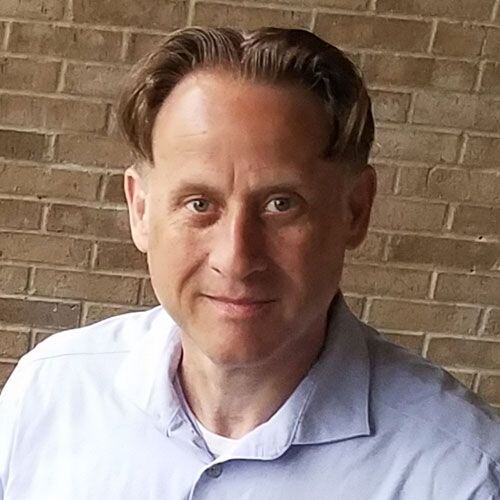 What to Look for in a Mental Health EHR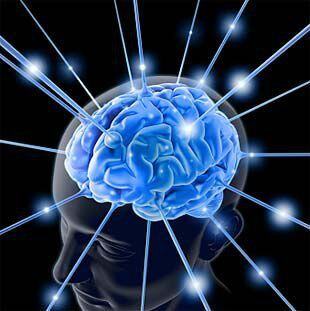 Healthcare organizations that provide mental health services lag other specialty areas in the adoption of electronic health records (EHR). In 2006, less than 8 percent of the community mental health centers have adopted EHR. While more mental have providers have adopted EHR today, the percentage of professionals using this technology remains relatively low due to concerns about cost and difficulty in find EHR software that is relevant to mental health practices. Fortunately, with mental health EHR software now being offered on a subscription basis, both of these concerns have been resolved.
Features to Look for in a Mental Health EHR
Since mental health professionals now have options available when selecting EHR for their practices, here are some questions to ask to find the best mental health EHR for your practice:
Does the Vendor Offer Support Services?
When looking for a mental health EHR, it is important to find a vendor that is willing to working collaboratively to assist in planning and implementing the system. Even when an EHR is created specifically for a mental health practice, the software still needs to be tailored so that it has the needed forms and fields that the clinicians need. Additionally, the ERHR vendor should offer training and support.
Does the Mental Health EHR Fit with the Practice's Clinical Model?
Since different mental health practices and agencies offer different services and work according to different clinical models, it is important to choose an EHR that has the encounter codes needed for the practice. It is also important to make sure it has the necessary forms and fields required by third party payers and accreditation organizations.
Is the EHR Software Certified?
In order to qualify for the EHR incentive payments from the Centers for Medicare and Medicaid Services, eligible providers must attest that they are using software that is ONC/CCHIT certified. Additionally, it is important to verify that the software will be upgraded to meet the 2014 certification requirements.
When looking for mental health EHR software, it is best to find a package that is designed especially for mental health practices in order to avoid issues with irrelevant fields and forms that can disrupt work flow.
Key Takeaways
New options in mental health EHR have removed many of the barriers providers face when adopting and implementing this technology.
Check with the vendor to ensure that comprehensive support services are offered.
Verify that the EHR has the necessary codes and documentation required for third party payers.
About Stephen O'Connor
As a Director of Digital Marketing at Advanced Data Systems Corporation, Stephen spends his day's planning, writing, & designing resources for the modern healthcare professional. He has a strong affinity for snow crab legs, the ocean, and Rutgers Football.