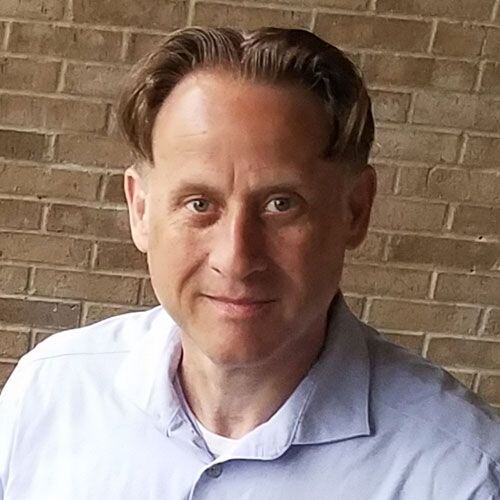 The Advantage of Behavioral Health EHR for Addictions Professionals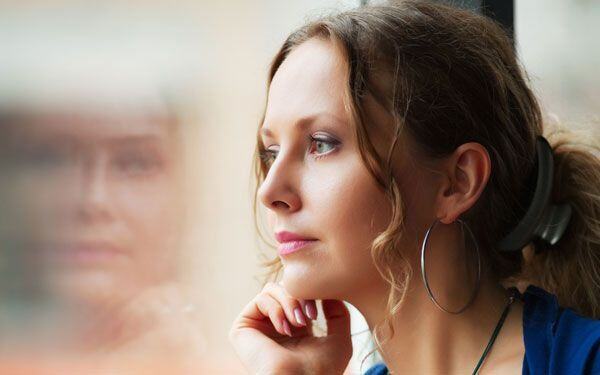 One of the specialty areas that have been slow to adopt electronic health records (EHR) is the addictions field. Part of the reason is that some addictions professionals, such as Licensed Clinical Social Workers and psychologists, are not eligible for incentive payments from the Centers for Medicare and Medicaid Services. The good news is that there is some movement in correcting this oversight. Additionally, addiction centers that employ physicians and licensed nurse practitioners can receive the CMS incentive payments as long as their caseloads include at least 30 percent Medicaid patients. By participating in the CMS EHR incentive payment programs, a substantial part of the cost of entry of the EHR software can be offset.
The Advantages and Advances of Behavioral Health EHR
When addictions centers take advantage of the new behavioral health EHR Software as a Service (SaaS) packages, they significantly reduce the cost of ownership and increase the productivity of their practices in the following ways:
When using behavioral health EHR SaaS, the addiction center does not have to pay the price of servers and other hardware, which reduces the entry cost. Additionally, since SaaS is subscription-based, this EHR software can be easily scaled to meet the needs of the clinic. This also reduces the cost of the software.
With behavioral health EHR SaaS, crucial updates are handled automatically, such as the upcoming changes to diagnostic codes with the release of DSM-V.
With behavioral health EHR, multiple providers can enter notes simultaneously, making it easier to coordinate services and ensure that documentation is entered promptly and accurately.
With H7 complaint behavioral health EHR, it is possible to track the patients' medical records from other providers. This information is crucial when working with patients that have prescription drug abuse problems.
It is also important to remember that many third party payers, as well as Medicare and Medicaid, will require EHR in order to provide reimbursement for services.
Key Takeaways
Behavioral health centers that employ physicians and nurse practitioners are eligible to receive CMS EHR incentive payments.
Behavioral health EHR SaaS significantly reduces the cost of ownership for addiction treatment centers.
Behavioral health EHR allows multiple providers to work on a patient's chart simultaneously, which reduces the incidence of missing or erroneous documentation.
About Stephen O'Connor
As a Director of Digital Marketing at Advanced Data Systems Corporation, Stephen spends his day's planning, writing, & designing resources for the modern healthcare professional. He has a strong affinity for snow crab legs, the ocean, and Rutgers Football.