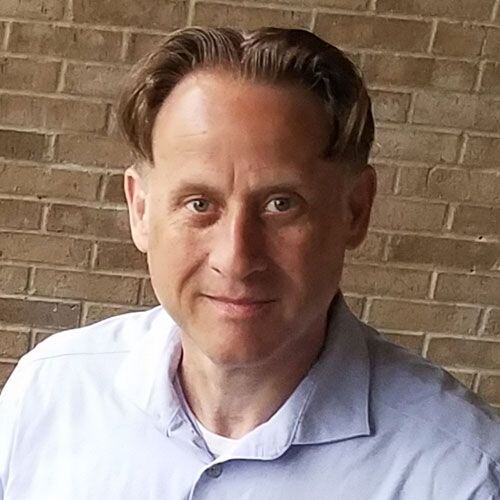 Three Things You Need in Behavioral Health EHR Software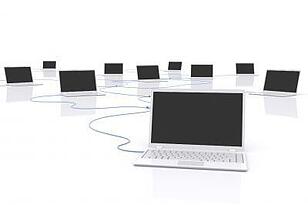 While behavioral health providers have been reluctant to adopt behavioral health electronic health records (EHR), the reality they face reductions in Medicare and Medicaid reimbursements if their practice does not adopt EHR by 2015 has motivated behavioral health practitioners to consider their options in behavioral health EHR. With the introduction of cloud-based EHR software with enhanced security features, the entry cost of behavioral health EHR has significantly decreased and the protections for patient records has become more robust. Additionally, the introduction of specialty software designed specifically for behavioral health providers reduces the need for costly and time-consuming customizations.
Key Features Needed in Behavioral Health EHR Software
The practice of psychiatry and other behavioral health disciplines has always had unique needs in terms of record and documentation, which is the reason one-size fits all EHR software solutions do not meet the needs of most behavioral health providers. Specialty EHR software for behavioral health practitioners offers these key features to meet the needs of psychiatrists and other mental health professionals.
Fits the Workflow of Behavioral Health Practices
In most medical practices, patients see only one doctor on their visit. Patients that visit behavioral health centers often see not only their psychiatrist, but also a therapist in individual or group therapy. Behavioral health EHR software allows multiple practitioners the ability to access the patient records simultaneously, which significantly decreases the risk of misplaced progress notes since the practitioner can enter them at the time of service.

Capability to Handle Different Document Requirements
Typically, the documentation requirements for services provided to children and adolescents is significantly different from that required of adult patients. A robust behavioral health software solution can handle the different type of documentation seamlessly.

Medication Tracking and Detailed Medication Management
Since many psychotropic medications, such as benzodiazepines and psychostimulant, are highly addictive and easily abused, it is essential to have detailed records tracking these prescriptions. Behavioral health software with e-prescribing capabilities ensures that the prescription is filled by the person for which it is prescribed.
Behavioral health clinic of all sizes find they are able to increase productivity and decrease administrative cost when they start using behavioral health EHR.
Key Takeaways
Behavioral health providers need to adopt EHR software by 2015 or face reductions in Medicaid and Medicare reimbursements.
The latest generation of behavioral health software addresses affordability and security concerns.
Behavioral health EHR facilitates effective and efficient practice management.
About Stephen O'Connor
As a Director of Digital Marketing at Advanced Data Systems Corporation, Stephen spends his day's planning, writing, & designing resources for the modern healthcare professional. He has a strong affinity for snow crab legs, the ocean, and Rutgers Football.