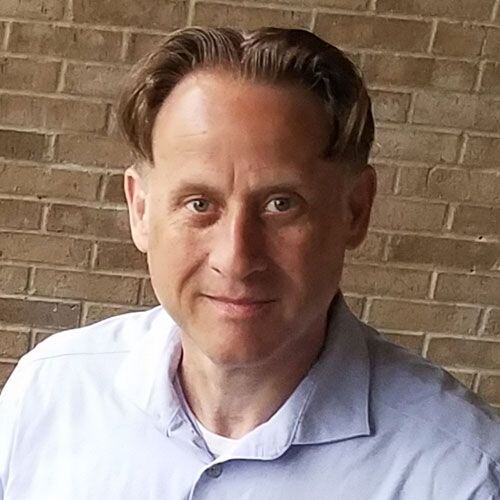 Why ICD-10 Timing is Everything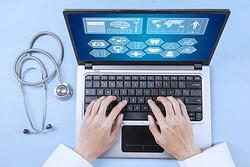 Prudent owners and managers in charge of the daily operations at medical practices make it their business to stay on top of changes in industry and governmental requirements regarding health care, such as the upcoming required shift from the International Classification of Diseases code version 9 to ICD-10.

The United States government has announced that we must make the transition to ICD-10 by October 1, 2015. This is an extension to the due date, as we were formerly required to make the change in 2014. Many medical organizations had informed the government that they were simply not going to make the transition in time.

As you can see, timing is everything when it comes to the ICD-10 transition. It would be a good idea to assume that the government will not be offering yet another extension to get ready. Read on for details about the criticality of ICD-10 timing.


Training and Practice
Don't let your staff grow complacent about preparing for the transition to ICD-10. Undoubtedly, they will need sufficient time to undergo training.

A good way to get started is by taking advantage of the ICD-10 Code Converter. Your team can quickly see how simple it is to convert ICD-9 codes into ICD-10 codes.

Your organization may find it useful to hire a consultant to help your team prepare for using the new codes with testing and practice sessions.


Improving How We Fight Disease
The change to ICD-10 will help medical researchers in the battle against disease because the new code will help scientists use data that is much more precise. As new diseases arise, we will need an arsenal of data to develop treatment protocols.

The sooner we all become proficient at ICD-10, the better we will be able to supply such crucial information to researchers.


Make Sure Your Vendor will be Ready in Time
Not all software providers will allocate the same resources to develop upgraded versions of their electronic health record software. To give yourself some peace of mind, you'll want to contact your provider to make sure that they will be ready well ahead of the mandated switch over deadline.

Keep in mind that the ICD codes are managed and updated by the World Health Organization, and that many countries around the world have already adopted ICD-10. Soon enough, medical organizations in the U.S. will be able to work more closely with counterparts in other nations because they are finally all using the same code set.


Financial Incentives
Remember that your medical practice will need to be compliant with ICD-10 in a timely fashion in order to continue getting financial incentives from Medicare and Medicaid.

This is because you cannot demonstrate Meaningful Use to these entities without using certified EHR software that integrates the latest code set. Eligible professionals are entitled to get as much as $44,000 from Medicare and up to $63,750 from Medicaid.

While your team may find it tempting to postpone dealing with the looming ICD-10 transition, you will need to make it a priority to carve out time in their schedules to enable them to learn the new codes and how to implement them. Otherwise, you might find yourself scrambling to catch up while your competitors have a firmer grasp of the new code base.


Key Takeaway
The World Health Organization is in charge of maintaining and updating the International Classification of Diseases code.
Our government now requires medical organizations to make the switch from ICD-9 to ICD-10 by October 1, 2015.
You need to arrange for time and resources so your team can learn and practice using ICD-10 codes.
Double-check with your software provider to make sure it will include ICD-10 in its upgrade before next October.
About Stephen O'Connor
As a Director of Digital Marketing at Advanced Data Systems Corporation, Stephen spends his day's planning, writing, & designing resources for the modern healthcare professional. He has a strong affinity for snow crab legs, the ocean, and Rutgers Football.