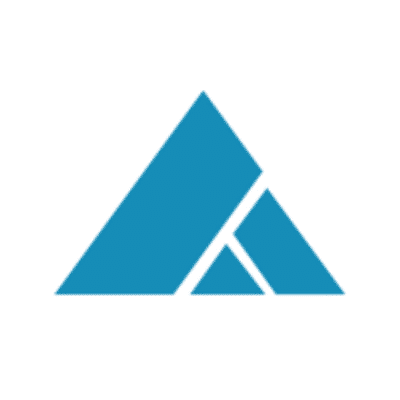 NCPDP and PDMP for MedicsCloud EHR's Electronic Prescribing Facilitated through Tight Collaborations with Surescripts and Appriss Health
August 13, 2020 – Advanced Data Systems Corp. (ADS) is pleased to announce that electronic prescribing through ADS' MedicsCloud EHR is now (1) NCPDP certified through Surescripts and (2) can accommodate PDMP connectivity to registries in 42 states through Appriss Health. Together, NCPDP and PDMP create a powerful combination of e-Rx features benefitting both prescribers and their patients.
NCPDP (National Council for Prescription Drug Programs) certification transforms how ADS clients fill, change, and cancel prescriptions, and check eligibility. It provides clients with views of patients' real-time prescription benefits (RTPB) displaying each patient's cost-share, which helps reduce medication abandonment, and information on 90-day dosage options vs. retail/mail service. The system issues an alert when prior authorizations are needed and on possible alternative medications.
PDMP (Prescription Drug Management Program) connectivity provides alerts on potential "prescription shopping," helping to prevent opioids and other prescription medication abuse. ADS clients get displays of the patient's Overdose Risk Score, the pharmacies and physicians with whom patients have interacted, and snapshots of the patient's current and previously-prescribed controlled substances, all at the point of prescribing without having to leave the EHR.
David Barzillai, President of ADS, said, "Our MedicsCloud EHR is a highly comprehensive, click-free clinical charting system. It's replete with features such as Medics FlowText for completing records as part of transcribing reports, with an ability for transcribers to use their iOS or Android devices to transcribe from almost anywhere globally. With NCPDP and PDMP, our prescribers have a world of information and features at their fingertips, and can also greatly contribute to reducing illicit drug use. It's gratifying to know that our EHR will have a hand in reducing that larger, real-world problem."
Michelle Carlin, MSN, CNP, of Desert View Counseling (Peoria AZ), said, "I have loved working with the MedicsCloud EHR. With the addition of the point-of-service-PDMP from within the EHR, I can easily access and monitor my patients' controlled substance prescription history, saving time without logging into any other websites. And, it helps ensure that my patients are receiving safe and appropriate treatment."
The MedicsCloud EHR is part of ADS' MedicsCloud Suite, a wide-ranging automation solution encompassing mobility and engagement features such as Medics Telemedicine, Portal, Interactive Texting, Kiosk, and a remote patient monitoring option, as well as revenue cycle and financial/operations management, analytics, KPIs, dashboards, scheduling, workflow, CRM, and more.
MedicsRCM, from Advanced Data Systems RCM, is available if comprehensive revenue cycle management services are preferred. MedicsRCM uses the MedicsCloud Suite.
Contact ADS at 800-899-4237, Ext. 2264 or email info@adsc.com for more information on the MedicsCloud Suite, or 844-599-6881/info@adsrcm.com for MedicsRCM.
About Advanced Data Systems Corporation
Since 1977, Advanced Data Systems Corporation (ADS) has been a leading provider of mobile Electronic Health Records and Practice Management automation for multiple specialties. We have specific systems for Behavioral Health and Laboratories as well as MedicsRIS for radiology. Our MedicsRCM is ideal if revenue cycle management is preferred.

Tens of thousands of providers and system operators rely on solutions from ADS to help them derive maximized revenue with extraordinary efficiency while optimizing the patient's experience enabling them to stay connected using their iPads, iPhones and Android devices.