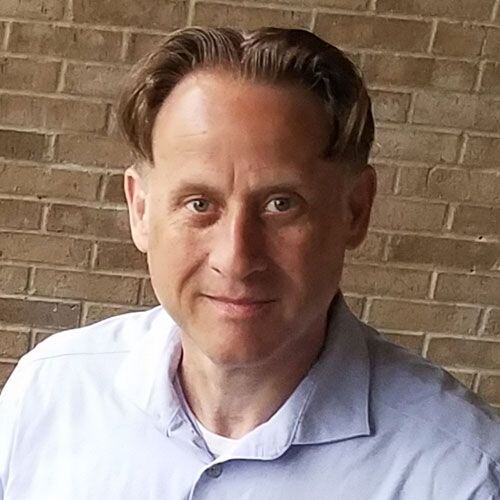 How Implementing an Updated RIS Will Change Your Radiology Practice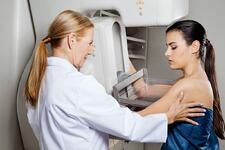 When you manage or own a radiology practice, you are aware of the importance of making sure your staff has access to the latest tools, including hardware and software solutions designed to make work easier.

If it's been a while since your team has evaluated the radiological information system software that you've been using, read on to see how implementing an updated RIS will change your radiology practice and your referrers' practices, as well.

Take Advantage of the Latest Features
How old is your RIS software? If it's been more than a year since you first implemented it, chances are that new features are available that will help your team work more efficiently. This can only serve to move patients through the practice faster and boost your bottom line.

For example, can your RIS accommodate a variety of digital documents, such as scanned-in X-rays or native digital X-rays? For example, if you run a large number of mammograms every week, you want a system that can process, store, and make accessible large amounts of mammogram data.
Data Entry Can Be Easier
The tedium of typing in patient details into their record can be alleviated somewhat when you use the latest RIS solution and its voice recognition capabilities.

Nurses and doctors can simply speak their notes, and the system will automatically convert their words into machine readable digital text for storage in the patient's chart. You'll not only save time, you will save on the costs of transcribing text with an outside service.
Work Better with Referring Doctors
Modern RIS solutions make it much easier to communicate with referring physicians and their staffs. Has your team been resorting to emailing files or even printing them out to send out by courier or via an old-fashioned fax machine?

Instead, use the updated RIS to instantly transmit vital data over the network. When they want a lab report or the results of a scan, you can get it to them in a timely manner.
Make Sure Your Software Provider Updates its RIS on a Regular Basis
Savvy radiology practice managers will make a point of evaluating the current version of their RIS. Of course, you need to work with a software provider that is on top of its game, keeping track of industry developments and trends to take advantage of the latest capabilities.

See how often the provider makes improvements in its RIS to get a better idea of how engaged it is with the ever evolving needs of radiology practices. If your staff needs a bit of training to learn the latest features, find out what services the software provider can offer.
Staffers sometimes are a bit resistant to change, especially when it comes to working with and learning the details of a new or updated application. However, the benefits of using an updated RIS will far outweigh the relatively small amount of time your staff may require to learn about the new features or methods of working with the software.
Key Takeaway
Owners and managers of radiological practices shouldn't take their radiological information system for granted or assume old systems will still suffice.
The newest version of RIS software may contain just the solutions your staff has been looking for to improve efficiency and work better as a team.
An updated RIS should help your team communicate more easily with referring doctors, transmitting important documents to them instantaneously.
When your updated RIS system includes voice recognition, your staff will be able to enter patient information much more quickly.
Arrange for a training session if there are a lot of changes for your staff to become familiar with.
Remember to work with a software provider that stays in the game and makes periodic updates to improve the RIS.


Want to learn more about RIS Software? View our free demo today.
About Stephen O'Connor
Stephen O'Connor is the Director of Brand and Digital Marketing, responsible for many aspects of Advanced Data Systems Corporation's (ADS) marketing, including product marketing, customer acquisition, demand generation, brand, brand design, and content marketing.
Stephen has more than 20 years of healthcare industry experience. Prior to ADS, Stephen spent 11 years at Medical Resources Inc. (MRI), most recently as the Manager of Marketing & Internet Services, where he and his teams were responsible for all marketing efforts and the market positioning of MRI's services.
Stephen spends his day's planning, writing, & designing resources for the modern healthcare professional.