Schedule your live, personalized presentation.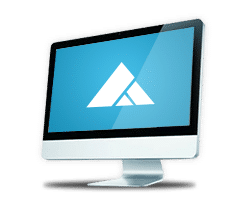 See how our specialized systems can help with:
getting every dollar from insurance payers and patients
making everyone more mobile with iPads, iPhones and Androids
keeping patients and providers engaged and having a great experience
specific tools for your specialty including for anesthesiology, behavioral health, laboratories, and radiology
Complete the form to schedule your live overview and see why thousands of your colleagues rely on systems from ADS every day!

"We are managing thousands and thousands of patient visits across the entire enterprise and millions of EDI transactions yearly. The Medics Suite has produced an immeasurable return on investment."
Mike Christie, CIO
Health Management Corporation of America