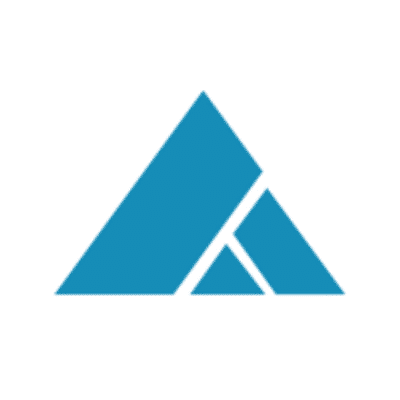 Clients of Advanced Data Systems and Advanced Data Systems RCM Can Leverage HRSA's COVID-19 Portal for Uninsured Patient Reimbursements
June 10, 2020 – Paramus NJ – Advanced Data Systems Corp. (ADS), and Advanced Data Systems RCM (ADSRCM), are pleased to announce their clients can take advantage of the Health Resources and Services Administration's (HRSA) COVID-19 uninsured reimbursement initiative. Reimbursement is provided when the patient's treatment and/or tests are related to coronavirus. Providers and facilities such as laboratories, are eligible for uninsured reimbursements.
David Barzillai, President of ADS, said, "Our clients are on healthcare's frontline combating COVID-19. For the greater good, they understand that now is not a time to hesitate about treating and testing uninsured COVID-19 patients. Yet, our clients do need to maintain incoming revenue. HRSA's program, along with our partnership with Change Healthcare, will protect clients financially in that regard."
ADS's MedicsPremier system is deployable by clients in the ADS cloud or on their servers. The system is also used by ADSRCM if comprehensive revenue cycle management services is preferred. MedicsPremier supports:
the iOS/Android Medics Portal empowering patients to self-serve, and for online payments
the Medics Telemedicine iOS/Android app for virtual encounters
an interactive appointment and balance-due texting option
a revenue-generating option for remote monitoring of patient vitals
MedicsKiosk for expedited intake
a nearly 100% success rate on first attempt clearinghouse claims, pre-appointment out-of-network alerts and eligibility verifications, access to the patient responsibility estimator, wide-ranging EDI for claim tracking, quick and proactive denial management
comprehensive financial and operational Excel-exportable analytics, reports including PAMA, KPIs and dashboards
multi-modality scheduling and workflow
The certified MedicsCloud EHR is available if comprehensive, yet easy-to-use clinical charting and management is needed.
---
About ADS: Since 1977, ADS has been a leading provider of interoperable clinical, financial and operational automation solutions to practices, groups, enterprise networks, imaging centers, behavioral health organizations, laboratories, and to revenue cycle management (RCM) companies. We provide quick Implementations, comprehensive Training, excellent ongoing Support with Updates, data conversions from existing systems and integrations with other systems. We're debt free, privately owned, and our clients have easy access to us. Our name has never changed and we've never discontinued any of our systems. We greatly value and appreciate our clients who've enabled us to attain an unparalleled history of stability and reliability in the industry.
About Advanced Data Systems Corporation
Since 1977, Advanced Data Systems Corporation (ADS) has been a leading provider of mobile Electronic Health Records and Practice Management automation for multiple specialties. We have specific systems for Behavioral Health and Laboratories as well as MedicsRIS for radiology. Our MedicsRCM is ideal if revenue cycle management is preferred.

Tens of thousands of providers and system operators rely on solutions from ADS to help them derive maximized revenue with extraordinary efficiency while optimizing the patient's experience enabling them to stay connected using their iPads, iPhones and Android devices.