Specialty Specific Software for Behavioral & Mental Health: Experience the Advantages!
When it comes to Behavioral Health (BH), "one-size automation" does not fit all. For that reason, we created multiple verticals within the MedicsSuite for BH which are designed to accommodate the workflow needs of various types of BH and Mental Health organizations.
MedicsSuite for EHR/EMR, Practice Management & Bed Management Workflow
Inpatient facilities (UB BILLING) & Outpatient facilities (HCFA BILLING)
Psychiatrist Driven Organizations
Therapist Driven Organizations
HCFA & UB Billing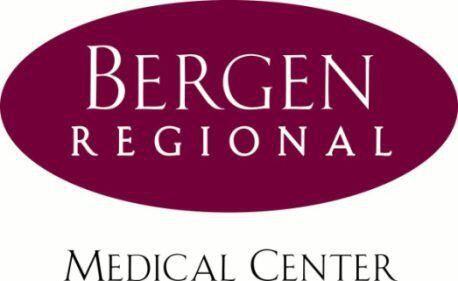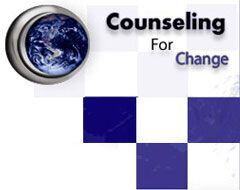 Software and Services for Behavioral Health
Mental & Behavioral Health Specific
Real Time Eligibility Verification and Remittance
UB and HCFA Billing - Mental Health
99% Claims Acceptance
E-Forms for Intake and Phone
ICD-10 Ready
DSM-5
Controlled Substance E-Prescribe
Stage 2 Meaningful Use Certified
JCAHO and CARF Assessed
Initial Assessments, Mental Status Exam's Treatment Plan Builder, Medication Management, Clinician 'TYPE" driven
A Fully Unified EHR/PM System
The ADS practice management system is designed specifically for the mental and behavioral health practice. Our software is utilized to bill for both UB04 claims and HCFA claims depending on our client's needs weather an inpatient facility or standalone behavioral health practice. Our ICD-10 converter will be available to all new clients to use as a training tool prior to the ICD-10 effective date of October 1st 2015. Unique to the ADS practice management system is our referral tracking system and electronic phone screening and intake forms linked to each new behavioral health patient registered.
Download the Practice Managment for BH Brochure »
An EHR/EMR Built for Behavioral Health
The system is specifically designed for BH practices, with templates for Psychiatric Evaluation, Intake, Medical Assessment, and more. MedicsDocAssistant EHR/EMR for BH integrates behavioral healthcare and medical services, resulting in an outstanding Continuity of Care capability.
MedicsDocAssistant General Behavioral Health EHR
MedicsDocAssistant EHR for Addiction
MedicsDocAssistant EHR for Facilities
MedicsDocAssistant EHR for Hospitals and Inpatient Settings
Medics BedManager™
MedicsDocAssistant EHR for Outpatient Psychiatry Practice


Rated 5-Stars by Jewson Enterprises for Behavioral Health!
We have earned the coveted 5 Star Performance Rating in Behavioral Health (BH) by Jewson Enterprises (JE), having been rated higher than ninety percent in each of Jewson's nine categories. Ratings are compiled from at least five different knowledge sources over a twelve month period.
Behavioral & Mental Health EHR/EMR Features
Medics FlowText™
With Medics FlowText, physicians create reports or letters using Dragon Medical™ transcription, or handwriting recognition, or by keyboard entry and without having to perform any additional steps, have that text flow directly into the appropriate corresponding fields in the patient's MedicsDocAssistant record, automatically in one pass!
A function that has been a persistent nuisance with EHRs - getting text for reports and letters smartly into the appropriate fields within the EHR - is solved by Medics FlowText as a built-in capability within the MedicsDocAssistant EHR.
Patient History:
Substance Abuse
Current Behaviors
Sadness Scale
Support Systems

Suicide Risk Factors
Violent Risk Factors
Family
Abuse

Psychological Trauma
Medications
Social Activities
Mental Status Exam: Appearance, memory, mood, concentration, sleep, appetite
Treatment Plans: Over 100 different associated problems linked with short / long term goals, objectives, and intervention strategies.
Diagnostic and Statistical Manual of Mental Disorders (DSM Codes) with GAF Score
Outcome Measures: Medication compliance, 12 step involvement, relapse prevention
Letters Capability: Customizable referring provider letters
As an optional capability, MedicsPortal™ allows your patients to complete their history questionnaire prior to the appointment date, auto-populating their data directly into their record within the MedicsDocAssistant EHR.
Client Success
"The Medics systems from ADS are simply well thought out for Behavioral Health."
Lucy Allen
Director of Clinical Services
BridgePointe Psychological and Counseling Services, Cincinnati OH.