Empowering inpatient and outpatient facilities to successfully navigate the complexities of intake, billing, clinical documentation and patient workflow management!
When it comes to Behavioral Health (BH) and Addiction Medicine, "one-size automation" does not fit all.
There are inpatient, partial inpatient, and outpatient organizations. Some need HCFA, some need UB, and some need both types of billing. Some need bed management automation, others may need marketing (CRM) automation, and some may need both. Some may not need either. Some organizations are psychiatrist-driven, others are therapist-driven, others are a combination of each.
The possibilities in BH are many. That's why we've created multiple verticals within the Medics Suite for BH which are designed to accommodate the needs of multiple types of BH settings! The Suite is comprised of the MedicsDocAssistant EHR for BH and the MedicsPremier PM for BH.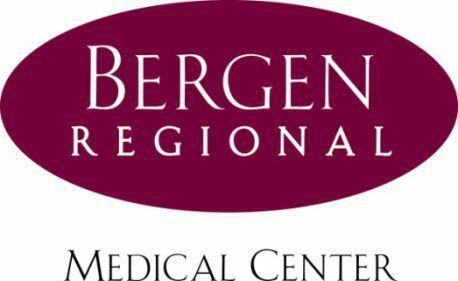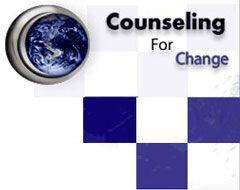 Partial Listing of Software and Services
Real Time Eligibility Verification and Remittance
99% Success Rate on First Attempt Clearinghouse Claims
E-Forms for Intake and Phone
ICD-10 Ready
DSM-5 with GAF Score
Controlled Substance E-Prescribe
Stage 2 Meaningful Use Certified
JCAHO and CARF Assessed
Initial Assessments, Mental Status Exam Treatment Plan Builder, Medication Management, Clinician 'TYPE" driven
MedicsCRM™ for Tracking Marketing Campaigns, etc.
Medics BedManager™ for Comprehensive Bed Management Automation
Substance Abuse
Current Behaviors
Sadness Scale

Suicide Risk Factors
Violent Risk Factors
Outcomes Measures

Psychological Trauma
Medications
Social Activities
Mental Status Exam: Appearance, memory, mood, concentration, sleep, appetite
Treatment Plans: Over 100 different, yet associated problems linked with short / long term goals, objectives, and intervention strategies.
Outcome Measures: Medication compliance, 12 step involvement, relapse prevention
Letters Capability: Customizable referring provider letters
As an optional capability, MedicsPortal™ allows users to complete questionnaires prior to their appointment dates, auto-populating their data directly into their MedicsDocAssistant EHR records.
A Fully Versatile BH Solutions Suite
The Medics Suite's EHR and PM operate as a single, unified solution for BH and Addiction Medicine. Or, each can be obtained separately as needed, and then no doubt be interfaced to the system you wish to keep creating your own personal "best of breed" combination.
The Medics Suite can be implemented in Cloud / ASP or Customer Hosted configuration, depending purely on the format that works best for your organization.
There's even MedicsRCM for BH organizations interested in outsourcing their RCM services! Click here for details on MedicsRCM for BH.
A Suite Built for Your BH Setting!
Click on either of the general links below for overall information on the MedicsDocAssistant EHR for BH. Then click the link for the one most appropriate to your BH organization for specific details on MedicsDocAssistant and your needs.
You'll also see links to MedicsPremier PM for BH, MedicsCRM, and Medics BedManager.

Rated 5-Stars by Jewson Enterprises for Behavioral Health!
We have earned the coveted 5 Star Performance Rating in Behavioral Health (BH) by Jewson Enterprises (JE), having been rated higher than ninety percent in each of Jewson's nine categories. Ratings are compiled from at least five different knowledge sources over a twelve month period.
Behavioral Health and Addiction Medicine EHR/EMR Features
Medics FlowText™
With Medics FlowText, providers create reports or letters using Dragon Medical™ transcription, or handwriting recognition, or by keyboard entry and without having to perform any additional steps, have that text flow directly into the appropriate corresponding fields in the person's MedicsDocAssistant record, automatically in one pass!
A function that has been a persistent nuisance with EHRs - getting text for reports and letters smartly into the appropriate fields within the EHR - is solved by Medics FlowText as a built-in capability within the MedicsDocAssistant EHR for BH.
Client Success
"The Medics systems from ADS are simply well thought out for Behavioral Health."
Lucy Allen
Director of Clinical Services
BridgePointe Psychological and Counseling Services, Cincinnati OH.