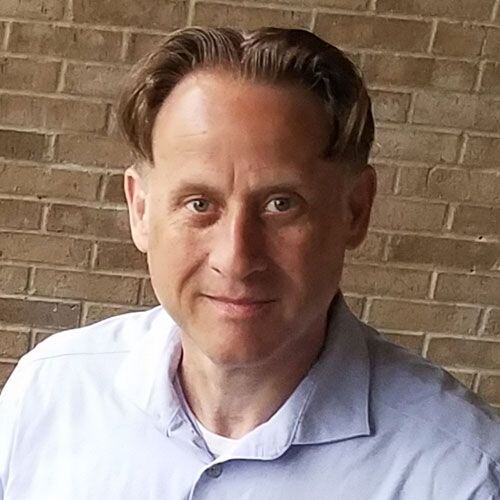 5 Tips on Successfully Implementing an EHR System
With the implementation of electronic health records (EHR) systems, health care providers are finding that the initial investment of converting and adjusting to an electronic process is paying off. According to a recent survey conducted by Accenture on the benefits of Healthcare IT, almost 58% of U.S. doctors report improved coordination of care across various settings and service boundaries, and roughly 55% report a decrease in medical errors. With results like these, it's no wonder that medical centers everywhere are shifting toward EHR.
If your facility is converting to electronic medical records software, how can you make the implementation process a success? Here are the top five tips to ensure a smooth transition.
1. A phased transition
Defining stages of the implementation process and assigning specific roles within the organization will help set people's expectations and keep them involved along the way. At each level, master everything involved before advancing to the next step.
2. Removing barriers to adoption
Psychological barriers can be the largest obstacle; many clinicians feel intimidated by the shift to computers. An open environment that invites dialogue and interaction can involve staff members in brainstorming ways to adapt to the new system. Next, the infrastructure needs to be examined to ensure that the hardware is sufficient to meet software and traffic needs.
3. Conducting a workflow assessment
Incorporating new electronic health records will change workflow; it's unavoidable. Conducting a workflow study before beginning implementation will help to anticipate changes brought about by the software.
4. Customizing the applications for your requirements
Since every practice has individual workflow patterns and needs, choose medical software that can be customized to fit your organization. Look for the flexibility to tweak the system both during implementation and to meet future changes.
5. Strong training and support
Great training sessions dispel misconceptions about electronic health records and set users at ease with the new process. During implementation, providing customized training for various staff roles and competencies will help clinicians to master relevant procedures before using the EHR in practice.
Key Takeaways:
These five tips provide a starting point for implementing an electronic medical records system with medical billing software and practice management software.
Plan a phased transition
Remove barriers to adoption
Conduct a workflow assessment prior to implementation
Customize the applications for your organization's requirements
Provide staff with strong training and support
Need Help?
Do you have questions regarding electronic health records? Click here to contact us!
*Photo courtesy of www.freedigitalphotos.net
About Stephen O'Connor
As a Director of Digital Marketing at Advanced Data Systems Corporation, Stephen spends his day's planning, writing, & designing resources for the modern healthcare professional. He has a strong affinity for snow crab legs, the ocean, and Rutgers Football.