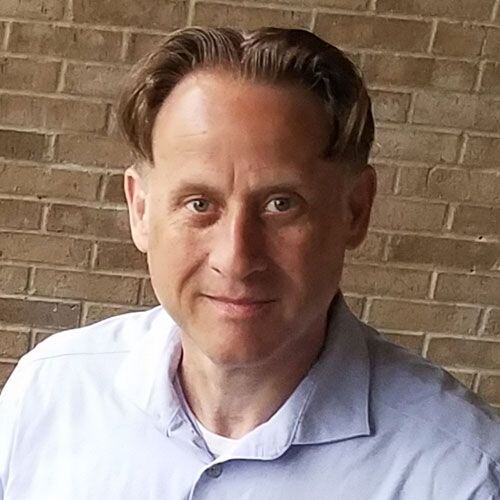 How Practice Management Software Enhances Patient Care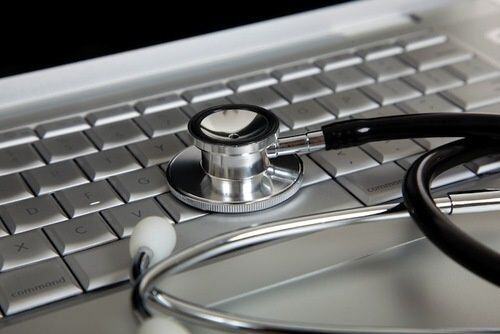 Of all the functions in health facilities, patient care should be the main mission around which everything else revolves. Physicians and medical practice managers who recognize this continuously adopt measures to put patient care at the heart of their practices, and it pays. It is widely recognized that integration of medical practice management software can enhance patient care and improve outcomes. While the price of purchasing and implementing technology in a medical practice can be significant, the benefits outweigh the costs. With better-organized patient records, bookings, treatment processes, and improved efficiency in billing, errors are reduced and profitability is enhanced.
Despite the fact that advances in technology streamline processes in many sectors, automation is often blamed for replacing the human touch, even in healthcare. However, practice management software is designed as a tool for improving different processes at the practice. For the medical software to work well, the users must know how to use it properly. Only then, will the software effectively streamline and complement human interactions. A key feature of electronic medical records software is its ability to improve medical outcomes by facilitating easy access and exchange of patients' health information between different caregivers.
Protecting Privacy
When it comes to privacy, medical practice management software normally comes with regulations and user guidelines aimed at maintaining patient privacy and protecting their records from abuse. The HIPAA Act, with which most of the available products comply, outlines comprehensive and stringent rules that govern electronic health records.
Patient Care
Overall, medical practice management software benefits the patients in several ways:
The software allows staff to create documents of higher quality while minimizing the risk of losing important records.
Physicians have more time to attend to the patients since the software shortens the time spent on administrative duties.
The software provides better management of medical cases because of efficient appointment systems and enhanced communication between different specialists.
Provides an improved ability to measure clinical outcomes and quality, thus easily identifying areas that need improvement.
Key Takeaways:
Medical practice software enables physicians to focus on their core responsibility of patient care
Electronic Health Records should be used to enhance doctor-patient interactions
Need Help?
Do you have questions regarding practice management software? Contact us today!
About Stephen O'Connor
As a Director of Digital Marketing at Advanced Data Systems Corporation, Stephen spends his day's planning, writing, & designing resources for the modern healthcare professional. He has a strong affinity for snow crab legs, the ocean, and Rutgers Football.