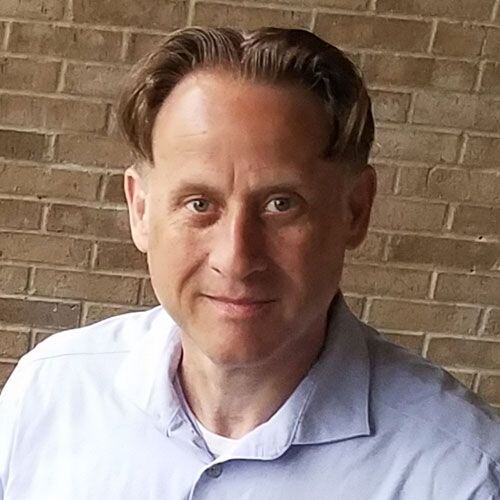 How an EHR System Can Benefit Your Practice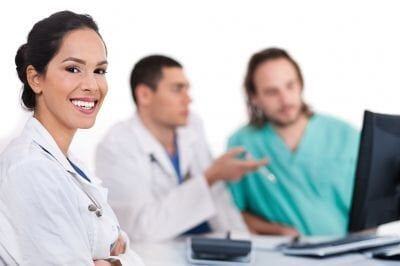 Whether you work as a sole practitioner or are a member of a large multi-disciplinary clinic, adopting an electronic health records (EHR) system can help improve your efficiency and increase patient satisfaction while reducing operating costs.
According to a 22-month study on EHRs published in the July 2010 Annals of Family Medicine, practitioners who adopted electronic medical records software experienced "..advantages including just-in-time improvements" along with "decreased physician time out of the examination room" [http://www.annfammed.org/content/8/4/316.full].
Improved Efficiency
Practitioners who use EHR consistently report increased efficiency resulting from better communication with both patients and colleagues, instant access to information, and elimination of redundant tasks. Lab tests, diagnostic imaging, and referrals can all be accessed directly from the patient's EHR, improving patient flow, productivity, and coding accuracy.
Lower Overhead Costs
Using an EHR system can help reduce practice administration costs related to staffing, billing, and file storage. Unlike traditional paper charts, EHR require almost no physical space, allowing practitioners to save money on office leases and secure storage.
EHR also eliminate the need to pull paper charts, cutting expensive 'chart chasing' and minimizing demands on support staff. Transcription costs are also dramatically reduced with the use of EHR, and thanks to the integrated billing systems, payments are both expedited and accurate.
Work-Life Balance
Physicians have always struggled to achieve a healthy work-life balance. Electronic health records allow providers full access to patient records online, eliminating the need to spend long hours in the clinic or office.
In a case study by HealthIT.gov, Dr. Karen Smith, a solo practitioner in North Carolina, states that "With an EHR system, I'm able to practice and not get burned out." Electronic medical records software lets providers work on administrative tasks at their convenience, without the constraints of paper-based files.
As electronic health records systems adaptation increases among solo practitioners and clinics, the benefits of these systems grows. Universal EHR adaptation means improved efficiency and care combined with decreased costs, leading to better service delivery for both the patient and physician.
Key Takeaways:
Electronic health records increase physician and administrative efficiency.
EHR lowers costs by making information easy to find and store.
EHR allow physicians to access patient records quickly, requiring that they spend less time in the office.
Need Help?
Do you have questions regarding electronic health records? Click here to contact us!
*Photo courtesy of www.freedigitalphotos.net
About Stephen O'Connor
As a Director of Digital Marketing at Advanced Data Systems Corporation, Stephen spends his day's planning, writing, & designing resources for the modern healthcare professional. He has a strong affinity for snow crab legs, the ocean, and Rutgers Football.