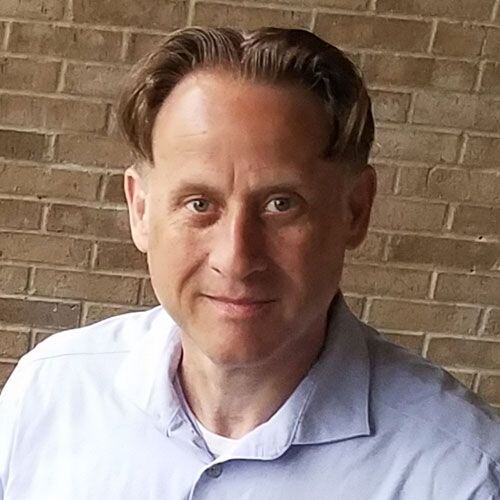 Saving Time with Radiology Information Systems
Both doctors and radiologists face increasing demands on their time due to increased documentation and patient loads. A recent study conducted at the University of California at Davis found that physicians reported that they spend anywhere from one to five hours a day trying to locate films. These physicians expressed a great deal of frustration because the search for radiology films takes time away from their clinical duties. Radiology Information Systems (RIS) can help hospitals and radiology clinics improve physician access to radiology images.
Physicians Find Images Quickly and Easily with RIS Software
The same UC-Davis study found doctors found the radiology images in a fraction of the time when they worked in facilities with RIS. Since the physicians spent less time searching for the images, they were more likely read the images themselves, thus reducing the amount of time the doctors has to wait to get the information they needed to make diagnostic and treatment decisions. This led to better treatment outcomes and greater patient satisfaction with services.
Additionally, hospital administrators were able to better retain doctors since the physicians were less likely to get frustrated and look for other facilities that take advantage of modern RIS software.
Other Features and Benefits of RIS Technology
Some of the other features and benefits of RIS software include:
Saves doctors up to 16 hours a week that can then be used for billable patient services.
RIS software provides a web-based program so images can be accessed from different sites, even if they are across town.
Radiology Information Systems can be integrated with existing Picture Archiving and Communication (PAC) and Electronic Health Records (EHR) systems.
RIS software can generate reports and allow users to complete electronic forms to save time and increase efficiency.
A study in New Zealand found that RIS software can also be used to locate radiology staff, which results in less downtime and increased productivity.
Key Takeaways:
RIS software reduced the time physicians spend looking for radiology images.
Physicians who work in facilities that take advantage of RIS software are more likely to read images themselves, which leads to better outcomes and greater patient satisfaction.
Need Help?
Are you interested in adopting a radiolgy information system? Click here for a FREE demo!
*Photo courtesy of www.freedigitalphotos.net
About Stephen O'Connor
As a Director of Digital Marketing at Advanced Data Systems Corporation, Stephen spends his day's planning, writing, & designing resources for the modern healthcare professional. He has a strong affinity for snow crab legs, the ocean, and Rutgers Football.