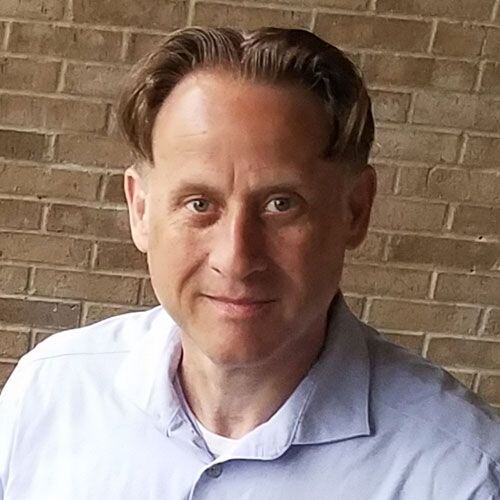 Why Doctors are Switching to Electronic Medical Records Software
Physicians used to keep patients' medical records on paper, necessary because today's ailment can be a function of a prior condition. To get an accurate picture of the current situation, the doctor must know the patient's medical history. This requires the doctor to spend hours recording current situations and comparing them to the patient's medical history. With time, patient records often become cumbersome, containing pages of reports, charts, diagnoses, drug histories and allergies – literally everything that could account for the person's current health status.
Records required a lot of space. They required personnel, someone to manage and keep them in order, to retrieve and return. Paper records are perishable, ink dries out, paper tears and crumbles and they can get lost or misplaced.
And imagine the difficulty which can arise when paper records are transferred to a practice on a different street or continent!
Computers changed all that. With their speed, efficiency, compactness, limitless memory and storage capacity, electronic medical records (EMR) software, also known as electronic health records (EHR) software, have made a huge impact on medical office management. With the advent of computers and the software that powered them, doctors can examine a patient and have the entire medical history at their fingertips. The combination of desktops, laptops, notebooks, iPads, tablets and mobile phones brings the record storage archive into the examination room.
Like other software solutions, the electronic medical records software industry has become specialized. EMR/EHR systems are available now for specific specialties and subspecialties, and are available either where the physician accesses the program online, or on a computer which the practice owns. In addition to all of the advantages of a software-based system, as opposed to traditional paper records, a principal advantage of the latter is its updated compatibility with the requirements of government regulations and those of the individual insurance providers.
Another big advantage today are government grants for practices which adopt approved EMR/EHR systems. More about that next time.
---
Learn More
For more information about Electronic Medical Records or Stimulus Act compliance, simply complete our
Information Request Form
or call
1-800-899-4237
.
About Stephen O'Connor
As a Director of Digital Marketing at Advanced Data Systems Corporation, Stephen spends his day's planning, writing, & designing resources for the modern healthcare professional. He has a strong affinity for snow crab legs, the ocean, and Rutgers Football.