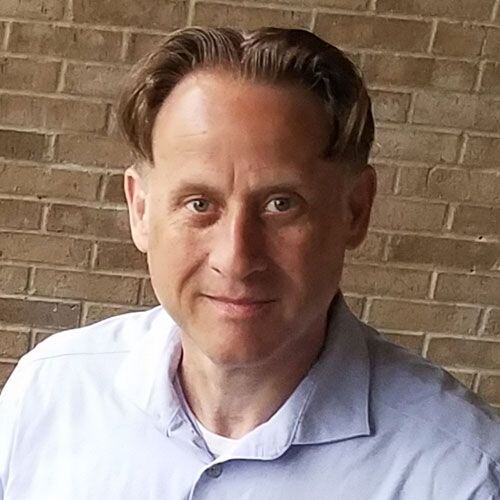 3 Benefits of Using Electronic Superbills in a Non-EHR Environment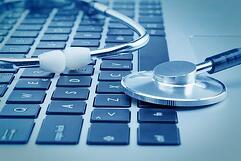 One of the most important aspects of working as a manager or owner of a medical practice is to monitor changes in the industry for examples of ways to cut down on costs, with an eye toward minimizing wasted effort and avoiding redundancy. If members of your medical organization are entering the same information about patients and details about each encounter into your system on a regular basis, this is a big waste of time and resources that you will want to address as soon as possible.

The task of entering codes into the system has traditionally been one of drudgery and monotony, often making it fraught with human error. This typically occurs because someone on staff has to manually input the codes into the system from a paper Superbill that was completed by the doctor during the encounter.

Using Electronic Health Record software should help overcome this problem, whereby staffers enter the codes into the billing system through the EHR. But what if the practice is not using an EHR solution for whatever reason? There should still be a way to accomplish this. The solution is if the system has a built-in electronic Superbill. With that in mind, here are three benefits of using electronic Superbills in a non-EHR environment.


Save Medical Professionals Valuable Time
When using a tablet, laptop or desktop PC, the doctor should be able to invoke the Superbill electronically. Ideally, the Superbill will automatically have the patient's information populated into it. Then, the doctor simply checks off or taps each diagnosis and procedure code for this visit, to have that data transmitted to the billing system automatically.

With built-in handwriting recognition, physicians will be able to sign off on the e-superbill as they would on a paper Superbill.


Ready for ICD-10
Is your practice taking the necessary steps to get ready for the mandated change from the International Classification of Diseases version 9 to ICD-10? The new deadline is October 1, 2015 to make the switchover.

With ICD-10 fast approaching, the best e-superbills will have an ICD-10 code converter built in for quick and accurate selection of ICD-10 codes based on the current ICD-9 code.


Improve Revenue Cycle Management
The billing system should be able to retain the codes on the patient's record used during today's visit for future reference, reports, and for drug or product recalls as well timely reminders based on the patient's condition.

An electronic Superbill is especially helpful for revenue cycle management companies. This kind of software solution is a great way for their clients to enter codes for processing by the RCM company. What's more, the problem of missing paper superbills is eliminated when using an e-superbill.

Keep in mind that the e-superbill should have cross checks built into it for alerts on codes that don't match. Otherwise, ridiculous problems can arise, such as a code that seems to indicate you are trying to indicate a case of male pregnancy.

Once you have recognized the efficiencies of computerizing more of your medical organization's core tasks, the idea of using electronic Superbills should be a welcome addition among your staffers. They will save time and effort while improving your cash flow since missing paper Superbills will no longer be a problem.


Key Takeaway
Your organization might not currently use an Electronic Health Records software solution, but you should still consider using electronic Superbills.
Remember that e-superbills will help your staff work more productively because you eliminate redundant data entry.
To improve your cash flow when working with a revenue cycle management company, use electronic Superbills.
Integrated tools to convert ICD-9 codes to ICD-10 codes will make electronic Superbills even more compelling when making a case to use them in your organization.
About Stephen O'Connor
As a Director of Digital Marketing at Advanced Data Systems Corporation, Stephen spends his day's planning, writing, & designing resources for the modern healthcare professional. He has a strong affinity for snow crab legs, the ocean, and Rutgers Football.