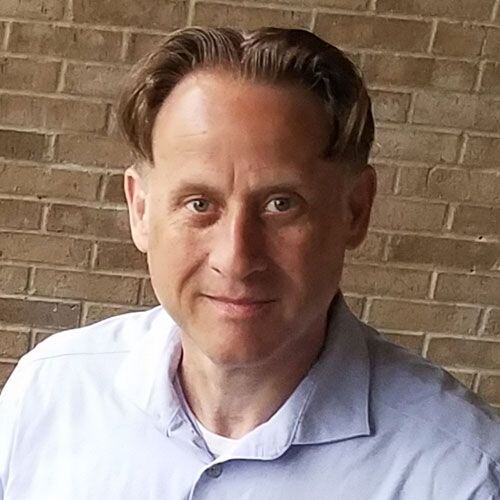 3 EHR Tips Every Medical Practice Needs to Know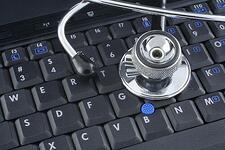 Inexpensive computers with astonishing processing capability, combined with advanced networking protocols and robust security and safety mechanisms to protect patients' highly sensitive and confidential information have enabled a revolution in healthcare.

More and more medical organizations are harnessing the power of networked computers with Electronic Health Record or EHR software to enable their staff to work better and faster while improving patient care. At the same time, the efficiencies that EHR brings to a practice have a positive effect on the organization's bottom line.

If your organization is new to using EHR software, or if you haven't yet implemented an EHR system at your facilities, here are three EHR tips that every medical practice needs to know.


Templates Help Speed up Workflow
One of the most useful aspects of modern computing systems is the ability to reuse common sets of information. For example, your EHR software will work with templates, which will help your staff members do their jobs a bit more quickly and efficiently. A template will ensure that your team doesn't forget to enter a key piece of information before going on to the next section of a patient's records.

Templates serve to organize information and make it easier to input data. Your staffers will expend less effort with fewer keystrokes and clicks of the mouse as they input data into a chart or prepare to submit procedures to an insurance company.


Connect the EHR System with other Information Sources
You can use your EHR system to access more than your patients' billing information and medical charts. Modern EHR software can interconnect with the system your testing labs and imaging departments use.

This means that when you send a patient off for X-rays or a CAT scan, for example, you can later access the digital imagery files right from the EHR application, which saves you a great deal of time.


Enable the Patient Portal with your EHR
The more you can empower patients with modern software and computers, the better they will feel about using your facilities and relying on your team of medical professionals. To that end, it's in your interest to enable a patient portal with your EHR system.

A patient portal lets your patients check on their latest lab test results from the comfort of their home. They can also use the portal to set up an appointment, which saves them the time they'd ordinarily need to waste on hold with your office (and of course, this saves your staff members time as well).

What's more, you can use the patient portal to answer questions from your patients safely and securely, as well as issuing reminders to come in for vaccinations and other routine procedures.

The amount of time and attention you put into setting up your EHR system will determine in part how useful the software will be to your team. The more you learn about using EHR software and how to integrate it into the normal work flow at your practice, the more it will benefit your team and the patients you are caring for.


Key Takeaway:
All medical organizations can benefit from learning more about how their EHR systems work.
EHR software works with templates to help your team keep information organized and to ensure that they enter all pertinent data quickly and efficiently.
You can set up a patient portal with your EHR system to give your patients better access to their test results and to let them set up appointments.
Connecting your EHR system with laboratories and imaging centers will give you results faster, letting you see the records right from the computer you are using to see the patient's chart.
About Stephen O'Connor
As a Director of Digital Marketing at Advanced Data Systems Corporation, Stephen spends his day's planning, writing, & designing resources for the modern healthcare professional. He has a strong affinity for snow crab legs, the ocean, and Rutgers Football.