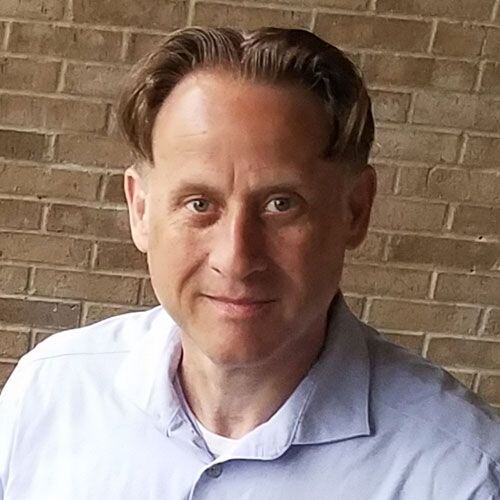 3 Helpful Tools No Doctor Should Be Without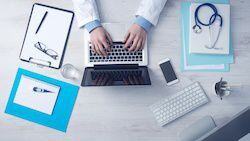 Technology has dramatically changed the way physicians practice medicine today. Connected devices do everything from helping patients manage diabetes and exercise schedules to enabling video conferencing with specialists around the globe to treat complicated cases.
In many ways, it has improved both quality and continuity of care while empowering patients to take control of their personal health and wellness. However, simply plugging into the cloud isn't enough. Optimizing cloud performance is only achievable with stellar software and compatible devices in the mix.
Electronic Medical Record/Electronic Health Record Software Solutions
A fully integrated digital health record system expedites updating permanent records, enables efficient compliance monitoring and encourages patients to participate in their personal health care journey. Individual components allow physicians to fully-customize their system to their practice, streamlining workflow, reducing patient wait times and improving revenue capture. Carefully exploring the capabilities before investing in software is critical to avoid frustration and unnecessary expense.
Four out of five medical providers responding to a Black Book Rankings survey reported they purchased Electronic Medical Record or Electronic Health Record software solutions that did not meet practice needs.
Building a digital wheelhouse that benefits the practice and the patient involves vetting dozens of software solutions. The three helpful tools below are essentials that every fully integrated EHR system must have to serve all stakeholders in a world of technolgy.
Mobility Management
Mobile software solutions give physicians the ability to complete a thorough patient visit, in the exam room, at the hospital or from anywhere in the world. Device compatible solutions allow providers to review charts, consider refill requests, issue simple orders, monitor clinical results, document changes, and create and sign patient record updates.
An exceptional solution offers speech recognition software that seamlessly integrates with other EHR/EMR components, allowing dictation updates to HPI or physical exam records.
Revenue Cycle Management Software
Whether the physician's office uses dedicated in-house billing and coding staff or partners with an outsourcing firm, integrating RCM software with EHR solutions precisely tailored to the practice supports efficient workflow and facilitates prompt, accurate reimbursements.
The best-fit RCM solution relieves administrative employees from laborious tasks like scrubbing claims, manually posting payments, managing self-pay patients and staffing the call center. EHR systems that automatically push data to outside billing agencies typically enable faster reimbursement times, fewer denials and, ultimately, higher profit margins.
Patient Engagement Tools
All patient portals are not created equal. Some operate as stand-alone websites while others are integrated with the EHR/EMR practice system or an existing provider website. Regardless of which type of technology is used, portals improve engagement and often encourage patient compliance. The ability to access personal health records and communicate with medical staff about non-urgent matters online increases productivity in the office and improves patient satisfaction.
Adding web-based technology that enables online check-in and offers patients an option to wait for their appointment outside the waiting room, if they prefer, reduces stress when an emergency or particularly challenging case causes delays. Staff simply notifies the patient that the doctor is ready via portal or text message.
Secure, HIPPA compliant online portals enable patients to schedule appointments, request refills, ask a non-urgent question about their health, access test results and interact with their health care team. Online portals demonstrate a practice is focused on patient-centric health care delivery, something that is becoming increasingly important today.
While many consumer-patients have access to free apps to help them manage their health, industry experts suggest medical providers will spend roughly $4 billion to update EHR systems that don't meet their needs. The only way to avoid costly buyer's remorse is to carefully evaluate software capabilities and practice needs before investing in tech tools.
Tech Tool Checklist
Patient portals and complementary online check-in software meet Meaningful Use Stage 2 Benchmarks and empower patient participation.
Revenue Cycle Management software improves revenue capture and streamlines office procedures.
Mobility software enables collaborative engagement, eliminates geographical barriers and improves quality of care and records maintenance.
About Stephen O'Connor
As a Director of Digital Marketing at Advanced Data Systems Corporation, Stephen spends his day's planning, writing, & designing resources for the modern healthcare professional. He has a strong affinity for snow crab legs, the ocean, and Rutgers Football.