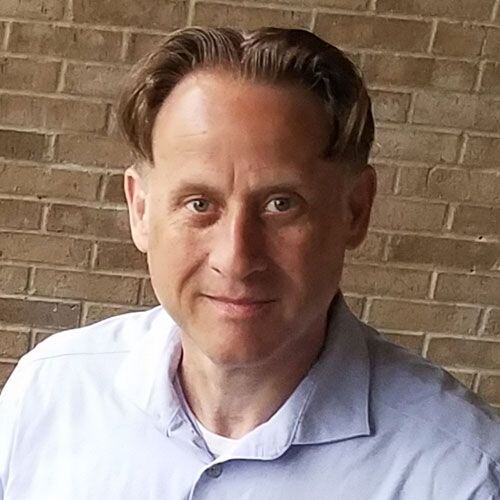 3 Medical Billing System Tools You Probably Don't Know About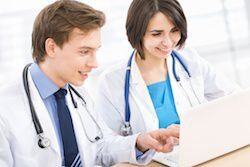 Health rule challenges continue, even as October 1, 2015 looms. Individual insurance benefits fluctuate as employers scramble to control costs, making it increasingly difficult for hospitals and physicians to stay on top of diverse policy provisions and exclusions. Myriad new regulations and mandates for providers and employers also means more responsibility for paying for health care services falls into the hands of patients.
Large medical groups and care facilities rely on next generation revenue cycle management (RCM) solutions and medical billing software to automate their workflow and improve reimbursement rates. However, smaller practices and ancillary service providers may still be in the dark about emerging technology and tools to help them control costs without compromising care.
Free
ICD-10

converter software

There are a number of free online resources to help providers who only need to convert to ICD-10 a few codes at a time. For other small and mid-sized specialty practices who aren't fully prepared for the upcoming transition, and are looking for a solution that will quickly convert up to 10,000 codes, there is a free conversion software bundle called ICD-10 Charts.

The powerful conversion tool enables practice professionals to convert, organization, review, manipulate, and sort chart data into usable formats tailored to individual specialties. The bundle also includes interactive specialty-specific training resources, a variety of integration options that enable collaboration and sharing, including sharing to social network site like Facebook, and an application to search and access code files from digital devices.
Almost instant adjudication while the patient is still in the office.
Accelerating cash collections at the point of service has never been more critical than it is today. Sophisticated accounting tools that enable providers to analyze patient utilization and outcomes help practice managers monitor payer performance and evaluate external contracts effectively. Growing financial pressure to strive toward more efficient claims flow through the revenue cycle means every provider must search for innovative tools to overcome the challenges.
Automated eligibility tools available today facilitate proactive measures like verifying patient coverage prior to the visit, accessing multiple payers from a single portal and validating accuracy before submitting claims to the carrier. Some leading payers offer real-time adjudication that makes it possible to verify eligibility, file claims and receive a response before the patient exits the office.
Business intelligence and medical billing
A well-designed business intelligence (BI) system allows physicians to identify inefficiencies in the revenue cycle that are unnecessarily adding financial burdens. Investing in a BI program allows providers to review past performance to gain predictive insights about future performance.
BI gives practice managers key performance indicator data about no-show rates, late arrivals and collection activity ratios, all key factors that impact revenue potential. Implementing new policies and procedures to avoid denials and overcome training gaps improves profit potential throughout the practice by reducing labor costs associated with filing appeals and corrected claims.
Conclusion
Medical billing system tools are vital components for overcoming financial challenges in the rapidly evolving world of healthcare service delivery. To remain viable in the current environment, primary care providers and specialists must exploit every tool available.
Some innovative solutions emerge with a great deal of publicity and fanfare, others find their way into public view via word of mouth and peer recommendations. Decision-leaders who proactively watch for new resources position their practice to succeed.
Key Takeaways: Medical Billing Tools for Every Practice
Business intelligence enables streamlining workflow to enhance revenue capture.

ICD-10

conversion tools do more than expedite claims filing and improve reimbursement rates.
Eligibility portals that enable connections to multiple payers, and allow real-time verification, boost cash collections.
About Stephen O'Connor
As a Director of Digital Marketing at Advanced Data Systems Corporation, Stephen spends his day's planning, writing, & designing resources for the modern healthcare professional. He has a strong affinity for snow crab legs, the ocean, and Rutgers Football.