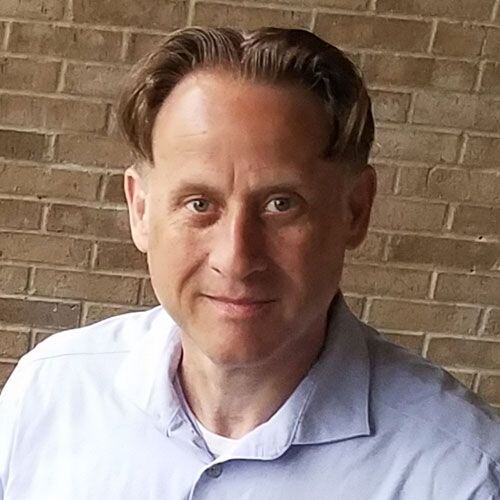 3 Outdated Medical Habits & Practices You Can Stop Doing Today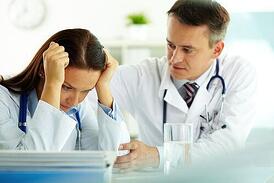 No medical practice manager likes to think of himself as living in the past. However, when you have been in business for a significant period, it's possible that you may be holding onto old habits without realizing that there are more efficient ways of doing work. Here are three outdated medical habits and practices that you can stop doing today, thanks to new developments in software and technology.


1. Sending out Physician Recordings for Transcription
Busy doctors are notorious for having poor penmanship and typically resort to dictating their notes about patients with an audio recording system. Practices would then take these recordings and send them to a third party, where human transcriptionists would listen to them and type up the comments for return the next day.

Not only does such a system cost a lot of money on an ongoing basis, it is time-consuming and inefficient. It's preferable to install an electronic health record or EHR software solution that includes voice recognition capability. As your medical professionals speak the software (which can come with specialized vocabulary modules for various practices), their words will immediately show up on the display as text.


2. Using Paper Intake Forms
Does your team still rely on an old-fashioned, paper-based system to run the practice? You can stop using paper intake forms immediately when you implement EHR software and integrate it for use with both desktop computers and tablets.

You can hand out tablet computers to your patients so that they can sit in the waiting room and enter their personal information just once. Your team won't need to type this information into the system, let alone have to enter redundant details.


3. Calling Patients Manually to Remind them of Appointments
How much time do members of your team find themselves waiting on the phone, calling patients to issue reminders about upcoming doctor appointments? This is an enormous waste of time, when you consider that an EHR system that includes a patient portal module can help your staffers work much more efficiently.

The patient portal lets you record reminders using your staffers' actual voices, and the system will automatically call the patient's designated number to leave the message. You can also configure the portal to send out text messages or emails, depending on each patient's communications preference.

Such a system is also useful to tell patients about getting vaccinated for influenza or to remind them about allergy season.

Medical practices cannot stay still if they want to remain competitive in the face of emerging technology and software developments. When you take advantage of such conveniences as voice recognition for physician notes, electronic health record software with a patient portal, and automatic reminders for appointments and vaccinations, you will be able to devote more time and resources to providing primary care to your patients.


Key Takeaway
Prudent managers and owners of medical practices will periodically review their practices and habits to see which ones they can stop doing in favor of more efficient methods.
You can avoid the expense and waiting period for getting physician audio notes transcribed by harnessing the power of modern voice recognition technology.
A patient portal will let your staff issue important reminders automatically, such as to let patients know about an upcoming appointment or the need to get a vaccine.
With portable tablet computers that are integrated with your electronic health record software, you can save your patients time and eliminate the need for your staff to enter redundant information into the system.
About Stephen O'Connor
As a Director of Digital Marketing at Advanced Data Systems Corporation, Stephen spends his day's planning, writing, & designing resources for the modern healthcare professional. He has a strong affinity for snow crab legs, the ocean, and Rutgers Football.