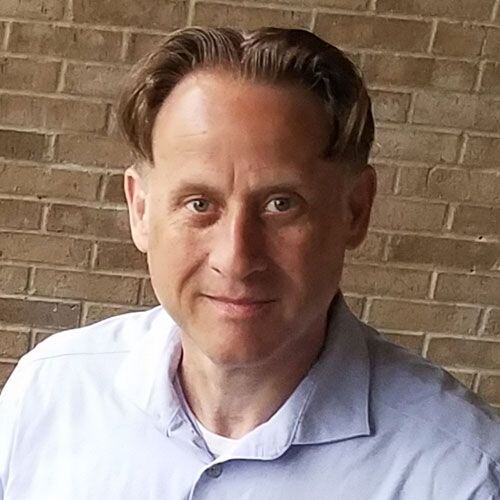 3 Powerful Ways to Improve Your RIS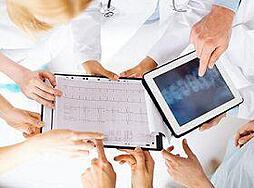 Whether the radiological practice that you manage is fairly established or is relatively new to the area where you are providing service, it pays to take advantage of the latest developments in software solutions.

Radiology can often involve large amounts of data, especially when you consider the file sizes required for processing, analyzing, and storing digital records such as X-rays and other scans. In addition, staff members have unique types of information to address in the course of evaluating, diagnosing, and treating patients.

Many medical practices that are devoted to radiology have found it beneficial to work with a dedicated radiological information system solution to help staffers better process all the data that they work with. If you have not been using your RIS for very long or are not sure if you have been getting everything you can out of the system, it's worth it to become more familiar with how it works and how the software can streamline tasks that your staff must accomplish on a daily basis. Here are three powerful ways to improve your RIS that are worthy of your consideration.


1. Scheduling
A good radiology information system will help members of your support team in their scheduling tasks. This is particularly useful in radiology when you have patients that need to come in multiple times to address their condition and monitor their recovery process.

The less typing your employees have to do to set up the next patient encounter, the more patients they can process each day. Your patients will also appreciate the streamlined approach.


2. Reports for Internal Use and other Medical Organizations
In many cases, your physicians will not be the only medical experts awaiting details on how your patients are doing. When you need to generate reports for external use, your RIS should make it easier to output the required data for electronic distribution, such as to a referring family doctor or the medical staff at a sports organization when treating injured athletes.

Your managers will also appreciate the robust reporting capabilities to help them manipulate and process data for internal use at your facility.


3. Streamline Billing
It's best to work with a RIS where your staffers only need to enter information on patients a single time. This cuts down on errors and prevents staff burnout because they won't be wasting their resources on repetitive data entry. With data fields correctly populated with patient details and templates that help you deal with billing codes, you can interact with insurance entities at a faster pace, much more comprehensively.

The more you can integrate these useful aspects of a radiological information system in your medical practice, the more efficiently your team of professionals will be able to complete routine tasks. With this greater efficiency comes more time to devote to providing higher quality care for those you are charged with diagnosing and healing, and this can translate to better patient retention and enhanced revenue for the practice.


Key Takeaway
An increasingly large number of radiological practices are coming to realize the benefits of implementing a dedicated RIS solution at their facilities.
Your staff can schedule procedures, tests and follow-up appointments much more easily when you work with the latest RIS software.
Being able to generate detailed reports with fewer keystrokes and mouse clicks ensures that your staff can communicate better internally as well as with referring physicians and other third parties who require data on your patients.
The faster you can settle billing issues, the shorter your revenue cycle will be. A dedicated RIS application is ideal for helping you address financial details with fewer errors and much less wasted effort.
About Stephen O'Connor
Stephen O'Connor is the Director of Brand and Digital Marketing, responsible for many aspects of Advanced Data Systems Corporation's (ADS) marketing, including product marketing, customer acquisition, demand generation, brand, brand design, and content marketing.
Stephen has more than 20 years of healthcare industry experience. Prior to ADS, Stephen spent 11 years at Medical Resources Inc. (MRI), most recently as the Manager of Marketing & Internet Services, where he and his teams were responsible for all marketing efforts and the market positioning of MRI's services.
Stephen spends his day's planning, writing, & designing resources for the modern healthcare professional.