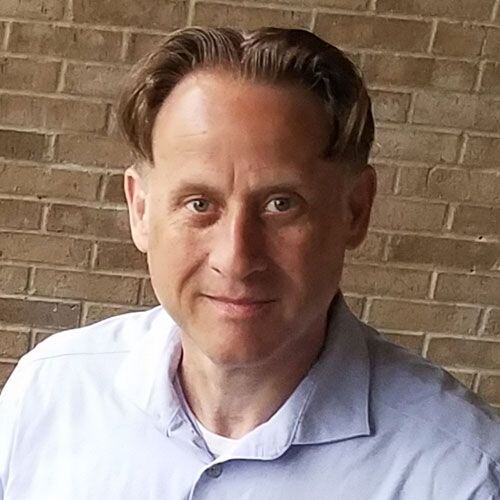 3 Problems an EHR System Will Help Solve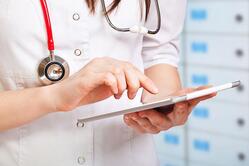 How would you assess your medical practice's overall health in terms of such issues as operational efficiency, protecting your patients' data, and making each patient feel welcome and valued? If your organization is still relying on an antiquated paper-based system to keep track of things, you undoubtedly know that computerized systems are much more useful.

Medical practice owners and managers who are still on the fence about the benefits of software will want to give more consideration to using electronic health record software. EHR applications are designed to help your staff work far more efficiently and will make a big difference when it comes to your bottom line. With that in mind, here are three problems that an EHR system will help solve for you.
1. Lower Operational Costs
When your staff is working with an old-fashioned paper-based system to help run the practice, there are bound to be inefficiencies that you can easily dispense with by implementing a new EHR system.

Such basic tasks as verifying a patient's insurance status can be accomplished extremely quickly thanks to the EHR application relying on secure network communications to interface with insurance entities.

No one wants staffers to waste time entering data needlessly. An EHR system makes it a snap to input patient details a single time instead of having to update a number of forms. Your patients will appreciate the fact that staffers no longer keep asking for the same information.
2. Access Control and Safeguarding Patient Privacy
With so many data breeches making the news these days, it's important to make sure that your organization is doing everything possible to maintain patient confidentiality. When you use a paper-based system, you likely use a series of filing cabinets or other storage solutions that you can keep locked up, often inside a designated room.

Controlling access to such documents is usually handled by entrusting the keys to a trusted staff member. With an EHR system, you can easily set up highly robust security protocols to control access to patient data. You'll designate who on your staff can see what types of records, and auditing reports will let you know who accessed any particular section of data and when. This will help you remain compliant with HIPAA regulations.
3. Improve Patient Engagement
How engaged are your patients with your practice? You can improve relations by activating a patient portal with your EHR software. A patient portal lets your patients sign in to do things like request an appointment or even check on the results of a recent lab test, which is a boon for busy parents seeking an update on their child.

Your staff can also use the portal to issue reminders to patients, such as to come in for a flu shot or to get a recurring test as you monitor their health.

Once you have determined the best EHR solution for your organization and actually implement it, you can expect that your staff will find it to be a great advantage in their daily tasks. Your new EHR system will help alleviate such problems as higher operational costs, protecting patient privacy and diminished patient engagement.
Key Takeaway
Electronic health record software or EHR is a valuable tool that medical practices need to embrace over using old-fashioned paper-based systems.
You can dramatically lower your organization's operating costs when you implement an EHR system.
Ensuring that your medical practice has taken the proper steps for safeguarding patient privacy is crucial for your long-term success.
Activating a patient portal with your EHR will help improve how patients engage with your staff.


About Stephen O'Connor
As a Director of Digital Marketing at Advanced Data Systems Corporation, Stephen spends his day's planning, writing, & designing resources for the modern healthcare professional. He has a strong affinity for snow crab legs, the ocean, and Rutgers Football.