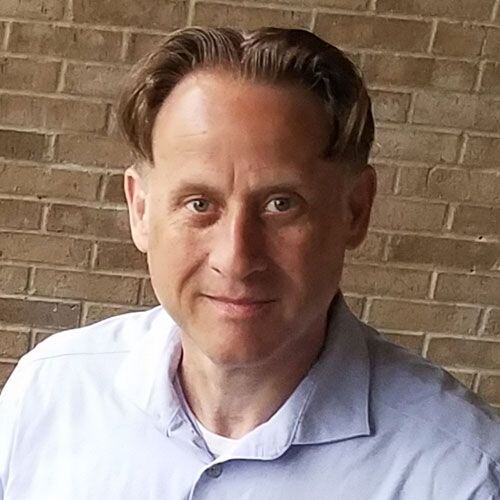 3 Reasons to Consider Internal Medicine EMR Software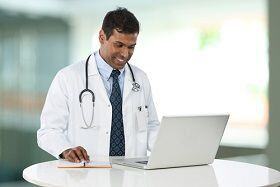 Anyone who owns or runs an internal medicine practice knows the importance of using the latest proven technology, since it gives you advantages in how the team diagnoses and treats patients. It's also prudent to keep up with developments in office software and technology, in order to improve the patient experience, as well as make life easier for the staff.

With that in mind, here are three reasons to consider implementing internal medicine EMR software at your facility. You'll see that using the software will help members of your team save money and work more efficiently, add information to patient charts more quickly, and generate customized reports with little effort.


1. Save Time and Improve Efficiency
Internal medicine software is designed to help staffers save time, with a user-friendly interface and intuitive navigation controls and menus. The software cuts down on the number of mouse clicks and keystrokes your staff has to make.

With built-in ICD code checking, you won't burn time with errors made entering the latest International Classification of Diseases code set numbers. This means your claims will process faster because the errors will have been eliminated.


2. Documentation and Reports
EMR software for internal medicine practices includes templates that will make everyone's lives much easier. Specialized information in the template ensures that a staffer will not be able to progress to the next page of data without filling in the first page, for example. The templates include information that is typically required in internal medicine encounters.

Improving documentation in this manner lets you take better care of your patients, as it will be harder for important details to fall through the cracks.

What's more, the EMR application has automatic reporting capability, which assists busy managers in setting up customized reports according to your practice's particular needs.


3. Voice Transcription and Handwriting Recognition
Busy medical professionals can save time normally spent on typing and correcting mistakes when they use voice recognition with the internal medicine EMR software. As you speak, the software automatically detects each word you speak and displays it on the computer monitor so you can verify its accuracy. People typically can speak much faster than they can type, and it saves wear and tear on the hands.

When you add handwriting recognition to the mix, it will save your staff even more time and effort. Scanning older printed documents turns them into computerized data to include in patient charts and will relieve you of the dreariness of having to type material in more than once.

Employees often get used to doing things a certain way and will put up with inefficient processes and older, generic software that doesn't completely meet the practice's needs. However, when you add internal medicine EMR software to your thriving practice, you'll soon see how your staff can work faster with fewer keystrokes and mouse clicks, reducing errors and improving efficiency. Being able to use advanced voice recognition for inputting patient data and the customized reporting feature to generate information used to keep track of your team's overall work processes will help you run a tighter practice.


Key Takeaway
Generic electronic medical records software is less useful than a dedicated internal medicine EMR application.
Your team can use internal medicine EMR software to update patients' charts much more quickly.
Templates save staffers time and cut down on errors as they input data.
Voice recognition with the internal medicine EMR system lets your medical professionals speak and see their words appear on the screen in real time.
Handwriting recognition feature saves you time because you won't have to re-key older records into the EMR application.
About Stephen O'Connor
As a Director of Digital Marketing at Advanced Data Systems Corporation, Stephen spends his day's planning, writing, & designing resources for the modern healthcare professional. He has a strong affinity for snow crab legs, the ocean, and Rutgers Football.