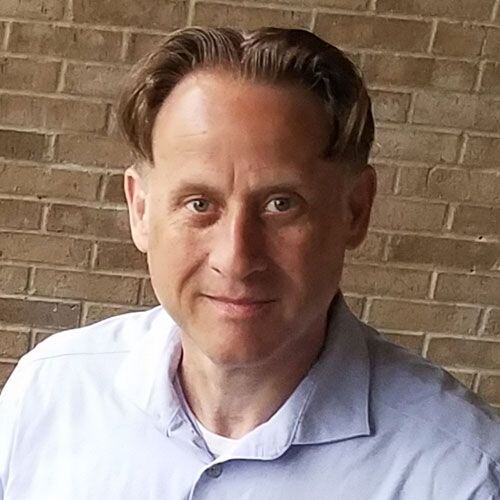 3 Reasons Your Practice Needs to Prioritize Cyber Security
The information that is routinely collected and stored in medical practices presents a tempting target to malicious computer criminals bent on stealing patients' identities. Hackers also keep banging against computer networks as they attempt to install malware to cause chaos and confusion, extort organizations for money, and even gain bragging rights within their community by taking over systems and websites.
If you have been more focused on the day-to-day management of your medical practice and haven't given much thought to protecting your computer systems from attack, you'll need to budget some time and resources to address security problems.
It's unlikely that you will encounter resistance to beefing up cyber security. Simply show the stakeholders in your organization some recent news accounts of cyber attacks on hospitals and medical practices to drive home the importance of shoring up your computer network. To help you get the message across, here are three reasons why your practice must prioritize cyber security.


1. Safeguard Sensitive Patient Information
Medical practices routinely gather extremely sensitive information on patients, and these details are protected under the provisions of the Health Insurance Portability and Accountability Act.
Failure to upgrade your operating system and medical software to the latest version can leave you vulnerable to attack. Your IT team should stay on top of developments from your software providers and apply patches and fixes as they are released so you can meet HIPAA requirements.


2. Prevent Ransomware from Destroying Data
You've undoubtedly seen news accounts of criminals who manage to infect a medical organization with a particularly lethal type of malware called ransomware. They may do this by tricking a member of your team to click on a link or to open an innocent-looking file in an email.
Once the ransomware is installed in your system, it holds the data hostage. Users are greeted with a message that provides details on how much they have to pay to unlock the data. If you don't have a recent backup of the patient data that you could use to restore the system, you have less leverage against the computer criminals. In addition to the financial fallout, having to pay ransomware strikes a blow against your practice's reputation.


3. Keep Your Practice Open
If criminals breach your medical practice's computer system, the result could be lights out for your business. Stealing patient data and then using it to access credit cards and drain bank accounts is only part of the problem.
Criminals could make life very difficult for patients if they expose their private medical details, which can contain embarrassing information that only the doctor and nurse is entitled to know. You could lose your business through patient attrition as well as lawsuits by wronged patients whose data you failed to protect.
Imagine how you would feel if the private medical records of you or a family member were stolen by computer criminals who then misused the information for identity theft and otherwise cause financial chaos. And also think of how difficult it would be to get back up and running if ransomware infects the system and forces you to pay money or face losing valuable data that wasn't backed up. When you consider the ramifications, you'll want to invest in a strong cyber security protection system and monitor your network 24/7 against intruders.


Key Takeaway
The Health Insurance Portability and Accountability Act mandates that medical practices safeguard patient data.
Your medical practice must prioritize cyber security to meet HIPAA requirements.
Make sure your software and operating systems are up-to-date and that your IT team stays on top of patches and fixes.
If you don't protect your practice's data, you could wind up seeing it being held hostage in a ransomware attack.
Cyber security is only as strong as its weakest link, so remind your team on a routine basis about computer safety, such as hiding passwords and not clicking on blind links in emails.
About Stephen O'Connor
Stephen O'Connor is the Director of Brand and Digital Marketing, responsible for many aspects of Advanced Data Systems Corporation's (ADS) marketing, including product marketing, customer acquisition, demand generation, brand, brand design, and content marketing.
Stephen has more than 20 years of healthcare industry experience. Prior to ADS, Stephen spent 11 years at Medical Resources Inc. (MRI), most recently as the Manager of Marketing & Internet Services, where he and his teams were responsible for all marketing efforts and the market positioning of MRI's services.
Stephen spends his day's planning, writing, & designing resources for the modern healthcare professional.