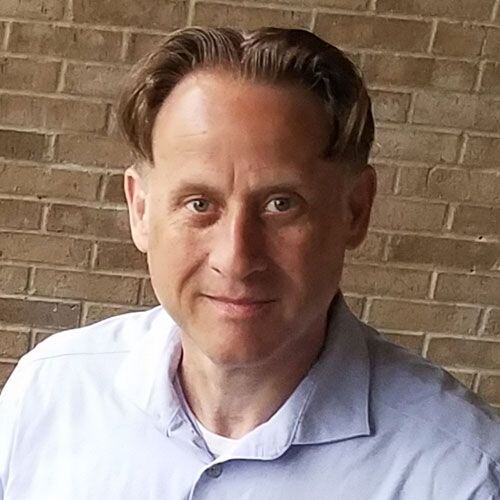 3 Rules for Addressing Angry Patients More Successfully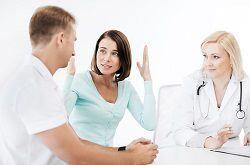 Given the fact that your team of medical professionals may see thousands of patients every year, there are bound to be some occasions when you find yourself confronted with angry patients. When patients are unhappy, it can be a stressful experience for your staff as well as for other patients who may happen to be nearby when voices are raised in anger.

Medical problems can be fraught with high tension, anxiety, and fear, and people sometimes react to situations with more anger than they intend or even realize at the point of outburst. It's useful to adopt a compassionate and understanding attitude while making sure that all parties feel respected and not threatened. To help you and your team deal with such difficult situations, here are three rules for addressing angry patients more successfully.


1. Build in Sufficient Time for Encounters
Sometimes patients will be angry because your staff has simply not provided enough time for them to get the information and reassurances they need.
It's a good idea to schedule plenty of time for discussion when the patient has a difficult or complicated health issue to address.


2. Practice Active Listening
Sometimes physicians, particularly those who happen to have developed a healthy sense of ego (no matter how well-deserved their self-esteem happens to be), may have trouble summoning up and demonstrating empathy.

This can happen more readily when doctors are wrapped up in the physical details of the malady or injury and the steps they intend to take to heal the patient. However, a little bit of listening can go a long way toward demonstrating that your staff members are concerned about patient well being.

It's worth keeping in mind the special challenges that can occur when dealing with a large population of elderly patients, some of whom may be angrier because they are in pain and distress and become confused. Those who have confusion with dementia may become combative through no fault of your staff.


3. Solicit Feedback
Superior customer service is the hallmark of an excellent medical practice. How will you know how well your practice is doing in serving the needs of your patient pool if you don't ask them for feedback periodically?

You will want to consider adding a suggestion box for patient complaints. Your team may also find it useful to take polls or surveys. Your medical group could pool resources and hire a survey team to conduct some inquiries.

Despite all your efforts to remedy a difficult situation, sometimes patients will be so angry or unresponsive to your pleasant overtures that your medical practice will have no reasonable alternative to terminating the patient and providing suggestions for substitute doctors at other nearby practices.

A patient may become angry through no fault of the staff at your medical practice. Whether your patient is simply having a bad day or demonstrates a lapse in judgment when it comes to behaving in a civil fashion, you can help smooth over ruffled feathers and keep things under control by remaining calm and addressing the underlying issue before things escalate into name calling or even physical threats.


Key Takeaway
Medical professionals should remember how stressful health concerns can be for patients, which can lead to outbursts of anger.
Practicing active listening and cultivating a better bedside manner can go a long way toward soothing angry patients.
When you ask for feedback, such as in the form of polls, surveys or responses to a suggestion box, you can help smooth over patient concerns and hopefully prevent further outbreaks of anger or distress.
When patients show no signs of improvement or cooperation with staff, your medical organization may have to terminate these individuals and suggest alternative physicians from which to get their needed care.
About Stephen O'Connor
As a Director of Digital Marketing at Advanced Data Systems Corporation, Stephen spends his day's planning, writing, & designing resources for the modern healthcare professional. He has a strong affinity for snow crab legs, the ocean, and Rutgers Football.