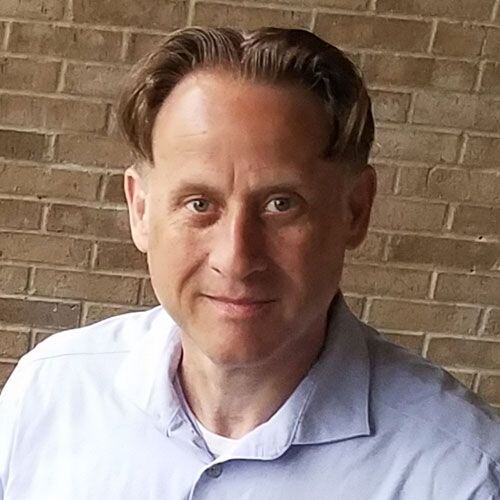 3 Steps to Take to Ensure Your EHR Software is Fully Optimized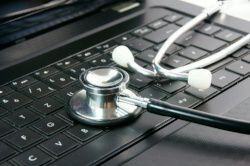 Whether you are still in the midst of preparing your medical practice to implement a new electronic health record software solution or have already made the leap and an EHR has been put in place, it's important to verify that you are using the application to its full potential.
The EHR application your decided to bring online at your facility is designed to help doctors, nurses and other medical professionals access patient information and add new details quickly and conveniently. Installing the software and integrating it with other systems is just the first step, of course. You'll want to check that you are doing what's needed to get the most out of the EHR. Here are three steps to take to ensure that your EHR software is fully optimized.


1. Establish Who Is on the Leadership Team to Evaluate the EHR Software
If you didn't already establish some type of leadership team to guide you through the process of evaluating and comparing EHR applications prior to purchase and implementation, it's important to set one up now.
This team will include members of your staff who are the most knowledgeable about computer hardware, software and networking. They will be in charge of seeing how the software is set up (various settings and options) as well as knowing what the end users require.


2. Determine Key Performance Indicators to Prioritize
Now it is time to figure out what are the most important key performance indicators and why they mean the most to your team.
From lowering the amount of typos and other errors in patient data fields to speeding up the time it takes to complete a new record, you can monitor these bits of information with the idea of boosting performance.


3. Track and Measure Indicators to See if Staff is on Track
A computerized system lets you run customized reports to let you see how the EHR software is being used. You can find out how long it takes to carry out various functions with the application and take note when employees don't seem to be working to their full capability.
At this point, if the results are not matching what you envisioned for various performance targets, you'll want to set up some training time for employees so they can become more comfortable and adept at using the EHR software.
Everyone has a slightly different learning curve as well as varying backgrounds in computer usage, so some members of your team may take a bit longer to get up to speed. Eventually, however, you can assume that proper training and practice will go a long way toward helping each member of the team meet your most important performance indicators.
Savvy managers and owners of medical practices know how important it is to use the latest version of EHR software. It's also crucial to work with a software provider that has proven expertise in healthcare and has been in business for many years. The more experience the developers have, the more sophisticated and useful the EHR application will be.
Your interest in ensuring that the EHR software you implemented is fully optimized will help set you apart from competitors as well as give your employees a more efficient way of doing their daily tasks.


Key Takeaway
The EHR application you install at your medical organization should speed up work and reduce errors.
You'll need to establish a leadership team to stay on track of EHR optimization and evaluation.
Brainstorm with key stakeholders in your organization to determine the most important performance indicators to prioritize in the EHR.
Set up a system to keep track of these performance indicators.
Follow up with staff members using the EHR to see if any problems arise and if they are meeting the benchmarks you've established.


About Stephen O'Connor
As a Director of Digital Marketing at Advanced Data Systems Corporation, Stephen spends his day's planning, writing, & designing resources for the modern healthcare professional. He has a strong affinity for snow crab legs, the ocean, and Rutgers Football.