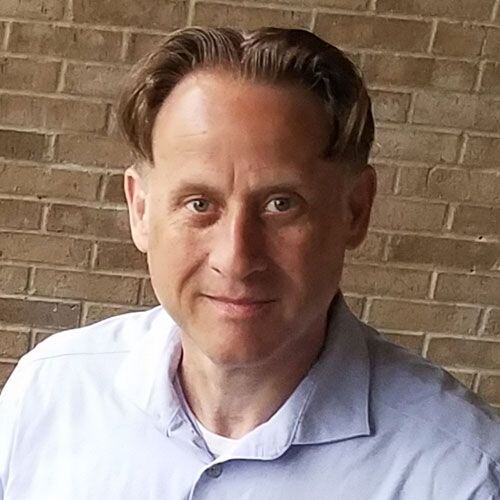 3 Steps to Take Your Oncology Practice from Good to Great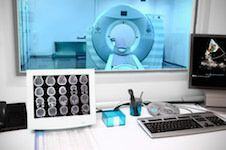 As the owner or manager of a well-respected oncology practice, you know that it would be a mistake to rest on your laurels or accept your current level of service as the best your staff is capable of providing.

There is always room for improvement, and savvy medical professionals will take the necessary measures to step up the quality of their work. With that in mind, here are three steps that you can take to bring your oncology practice from good to great.


1. Take Advantage of Available Software Solutions
Undoubtedly you are already quite aware that paper-based methods are old-fashioned and not ideal for managing a modern medical practice, particularly one that focuses on treating cancer patients.

By implementing a specialized electronic health record software solution, you will save your staff an enormous amount of time and will help them do their jobs much more effectively. For example, the simple task of verifying patients' insurance status can take a long time when you have to wait on hold during a telephone call. Your team can use EHR software to check this information online much more readily.


2. Use EHR Reporting Features
Using specialized electronic health record software that has configurable reporting features will improve your daily operations. This is particularly important for cases when oncology patients require a second opinion.

You will want to be able to output your report on the patient as quickly and efficiently as possible, and being able to generate a printout or transmit the information in the form of digital records will help your patients get the information they need, when they need it most. Your colleagues will also appreciate this enhanced capability, as it will help them do their jobs more effectively as well.


3. A Patient Portal Gives Greater Flexibility
Setting up an EHR application in your facility will also directly help your patients when you implement a patient portal solution. A patient portal lets your patients access routine lab results, for example, and will let them set up appointments and request refills on their prescription medications.

What's more, the patient portal will enable your staff to communicate more readily with your patients. You can use the system to send out reminders about appointments via text, email, and voice mail. Imagine how much better it will be if you have your staff record such reminder messages in their own voices, rather than using a robotic voice that doesn't resonate as much with your patients. Many people prefer this personal touch.

When managing the complex requirements of a busy oncology practice, the more support you can provide to your staff to help them do their jobs more efficiently, the more quality time you can devote to each of your patients. From selecting a great electronic health records application and implementing it with solid training and support, to giving patients better access to information and staff resources through a patient portal, you can take your oncology practice from merely good to great in no time.


Key Takeaway
Owners and managers of oncology practices need to take advantage of the latest in software solutions to improve how they take care of their patients.
Specialized electronic health record software designed for the particular requirements of oncology practices will help your team work much more efficiently.
The reporting capabilities that are built into dedicated oncology-oriented EHR solutions will streamline your operations and communicate more effectively with other medical professionals.
A patient portal used in conjunction with EHR software will give your staff as well as patients an added measure of flexibility.


About Stephen O'Connor
As a Director of Digital Marketing at Advanced Data Systems Corporation, Stephen spends his day's planning, writing, & designing resources for the modern healthcare professional. He has a strong affinity for snow crab legs, the ocean, and Rutgers Football.