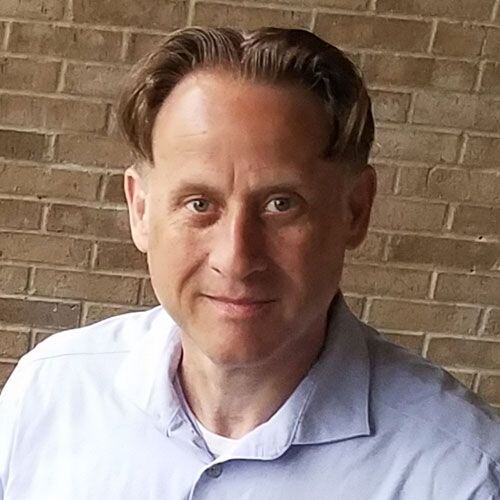 3 Tips for Physicians Who Want to Stay Relevant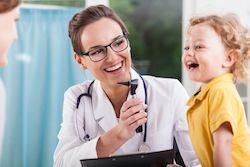 You've spent an enormous amount of time attaining your position as a medical professional. Besides the years of college training and time spent as in intern as you made your way up the ranks to your current status, you have to constantly keep up with medical journals, attend conferences, and learn about the latest technology and drug protocols.

Many physicians have a secret fear that they will become irrelevant, which could lead to a drop in stature and an erosion of self-confidence. With this in mind, here are three tips for physicians who want to stay relevant.
Implement Secure Electronic Messaging with Patients
You likely communicate on a routine basis with your friends and family via email. Most likely, you have even used your smartphone to exchange messages with them quickly and conveniently.

With advances in encryption and other privacy safeguards, you can start communicating with your patients and staff if your medical organization sets up electronic health record or EHR software that includes a patient portal. The portal will enable your patients to drop confidential messages to your staff or yourself, and you'll be able to respond just as quickly as you would to an email from your friend.


Adopt Mobile Technology
Who among us isn't used to pulling out a smartphone or a tablet computer to quickly go online and access some useful or important information? Physicians sometimes are wary of using mobile technology because of concerns about privacy and adherence to HIPAA regulations. They also may seek to avoid using such devices because they fear being tethered to them at all hours of the day and night.

However, why would you avoid using a modern tablet computer to quickly check a patient's chart or to respond to an urgent communication while on the go?


Use Social Media Judiciously
If you don't currently use social media channels to share your thoughts and insights as well as information and maybe even a bit of fun to your colleagues, patients and friends, you will want to reconsider your decision. Sometimes physicians, especially those of a more advanced age, will avoid social media because they think it is a waste of time, filled with mindless gossip, entertainment and inaccurate information.

After all, how many times have you had a patient in your examination room and heard him mention some kind of offbeat treatment protocol "on the Internet?" Such encounters with bogus information or outright quackery could be enough to keep even the most dedicated of professionals from going online.

Regardless, you can use social media such as Twitter or Facebook to send out timely reminders (flu season is coming, get vaccinated today!), share news about your practice, or even point loyal readers to interesting medical journal articles or studies online.

Most professionals abhor the idea that their years of effort could eventually go for naught if they don't stay current and make sure that are relevant to their patients and staff. The fact that you care enough about staying relevant speaks volumes about your character, drive, and determination to be the best physician you can.


Key Takeaway
It would be a shame to waste all the time and effort it takes to become a physician, only to see yourself losing relevancy with each passing year.
You need to stay current not just on medical developments in your particular field, but also in technology and software tools that will help you and your staff treat patients more effectively.
People are accustomed to using mobile technology to address a variety of issues. You can stay relevant by adopting secure mobile technology yourself, such as a tablet computer or smartphone that connects to your EHR.
Social media is an important tool for staying connected with patients and colleagues, but you must remember to use it wisely and measure your words before you transmit your messages to the online world.
About Stephen O'Connor
As a Director of Digital Marketing at Advanced Data Systems Corporation, Stephen spends his day's planning, writing, & designing resources for the modern healthcare professional. He has a strong affinity for snow crab legs, the ocean, and Rutgers Football.