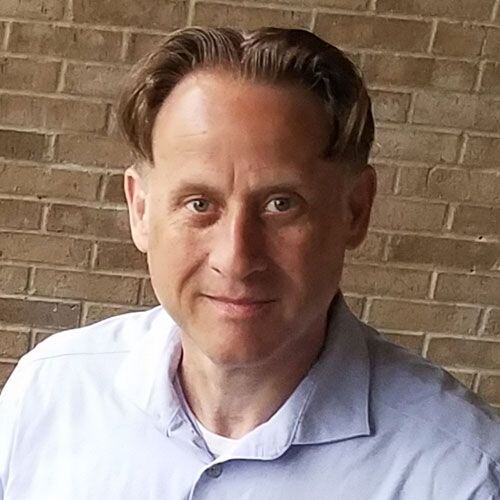 3 Ways An RCM Company Will Help With The ICD-10 Transition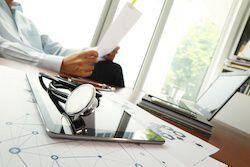 Forty percent of healthcare management professionals surveyed by Oracle reported their current systems couldn't meet specific industry requirements. Revenue Cycle Management solutions that leverage financial, clinical and other related data generate valuable opportunities to improve workflow patterns.
Improvements trigger enhanced worker performance and strengthen financial viability in a challenging care delivery environment. Increasing business intelligence activities is one way healthcare executives can overcome declining reimbursements and position themselves for success. Partnering with an RCM company to assist your organization make the ICD-10 transition smoothly is another.
3 Ways An RCM Company Will Help With The ICD-10 Transition
1. Increasing Staff Resources
Many small practices worry they won't be prepared for the switch to the new coding system. For some, budgeting constraints do not afford the freedom to invest heavily in training or hire more workers as dedicated coding and billing clerks. Collectively RCM companies have invested millions of dollars and thousands of hours collaborating with CMS, frontline providers, the OIG, peers and colleagues, IT professionals and other industry experts to learn everything they can about how ICD-10 will impact healthcare delivery, and finances for facilities and practitioners.
Armed with the knowledge gained, many firms have increased staff resources and implemented rigorous training programs to enable their clientele to make the shift to ICD-10 as effortlessly as possible. Working with an experienced, fully-informed RCM vendor seamlessly increases staff without the burden of higher payroll expenses or loss of internal productivity.
2. Improving Customer Engagement
According to Courtney Thayer, lead for the Revenue Cycle Analytic Center, there is a greater need for support services in the healthcare industry, especially since more clients are tying customer engagement and patient-satisfaction scores to RCM payment. Under this new "value-based" payment structure, it behooves companies to not only maximize revenue for medical providers, but also take measures to ensure patient experiences are exemplary.
Part of that formula includes leveraging clinical and operational data to identify third-party payers that routinely pend or deny claims without cause or due to processing errors. Predictive analysis gets to the root of the issue and informs providers about potential problems with outlier relationships.
A deep understanding of all revenue cycle relationships, gained from extensive testing with insurance companies and other organizations, enables RCM partners to respond to consumer concerns with compassion. There may be a few bumps and setbacks during the conversion; however, companies help providers gain a better understanding of the payers they work with and the codes they will be using going forward.
If claims are pended or denied, customer service workers know how to calm patient fears and overcome obstacles preventing reimbursement, whether it be correcting coding errors or providing documentation to support the claim.
3. Reducing Financial Burden in the Revenue Stream
Estimates place the cost of payer interactions above $80,000 per physician annually. Many of these interactions involve claim errors. Experienced, well-trained workers create cleaner, more accurate claims with a higher first-pass approval rate than over-worked office staff that must divide their focus between business functions and clinical responsibilities.
With capabilities that enable pre-submission review and post-submission auditing, firms improve efficiency, reduce overhead for providers and speed reimbursement times. Scanning claims for under-billing errors and applying payer-specific metrics before submitting claims helps providers improve cash flow potential.
The switch to ICD-10 demands more than just implementing new tech tools. RCM firms audit claims to make sure correct ICD-10 codes and valid diagnosis codes correspond to treatment recommendations on every claim before it reaches the payer queue.
Key Takeaways
Working with an RCM company:
Provides a dedicated collection team without increasing payroll expenses.
Helps physicians understand the new coding protocol and payer-specific requirements.
Improves customer engagement.
Minimizes payment delays with fast, accurate ICD-10 compliant claim processing.
About Stephen O'Connor
As a Director of Digital Marketing at Advanced Data Systems Corporation, Stephen spends his day's planning, writing, & designing resources for the modern healthcare professional. He has a strong affinity for snow crab legs, the ocean, and Rutgers Football.