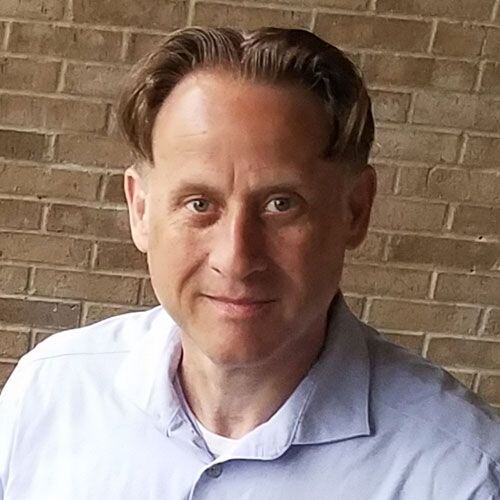 3 Ways Revenue Cycle Management Will Make You a Better Practice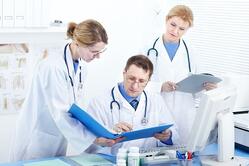 Responsible owners and managers of medical practices typically have a policy of reviewing their systems and processes on a periodic basis to make sure they are getting the best possible return on their investment.

Many such leaders come to determine that they will be better off if they implement Revenue Cycle Management software.

The goal is to boost revenue and improve operations on the financial side of the practice. Here are three ways Revenue Cycle Management systems will make you a better practice.


1. Do a Better Job at Verifying Insurance
How often does this happen in your practice? Your staff members are lingering on hold, awaiting someone from your patient's insurance company to get on the line and verify the status.

You can use your RCM software to help you collect your patients' demographic details, as well as all their insurance information ahead of time (before the date you have scheduled the appointment for service). Your patients won't have to wait as long.


2. Reduce Denied Claims
Claims may be denied for a variety of reasons, but one way you can reduce the number of denied claims is by using RCM software that includes a feature to double-check that claims have been properly prepared. When you see a denied claim, you'll get the details with a few clicks of the mouse, and then you can make whatever adjustments are needed, review the details, and then resubmit.

Bringing down your denied claims rate will make a big impact on the financial success of your medical organization, which is why you will want to use robust RCM software to help your staff cut down on errors that would otherwise require resubmission.
When you optimize your claims process, your staff won't have to spend twice the time working on them (the initial work before submission, then figuring out what went wrong and making the fixes to submit the data once more).


3. Improve How You Collect on Balances Owed by Patients
Many practices will defer to patients in terms of letting them wait for their insurance company to process claims, sometimes even avoiding making their co-payments at the time of service.

After the insurance company pays for its portion of the bill, your patient will be responsible for anything left outstanding.

When you have patients that see you without insurance (such as those who lost their coverage, never had insurance, or are waiting for their insurance company to sort out their eligibility status), it may be more difficult collecting the final amount owed.

With RCM software, you can keep better tabs on which patients owe you money and for how long. By generating reports on which patients have a past due amount that is more than 60 days, for example, you can make it a priority to reach out to them in your collections process.

Practices sometimes institute stricter policies on collecting copay fees at the time of service for all their insured patients. Boosting your medical practice's bottom line is easier when you implement Revenue Cycle Management software. You can improve your team's efficiency, get ahead of the billing cycle, and reduce the number of unpaid and denied claims.


Key Takeaway
A closer look at your medical practice's business practices may lead you to determine that it's in your best interest to implement Revenue Cycle Management.
You can use RCM to reduce the number of denied claims and quickly correct claims that are bounced back to your practice.
For patients that see you without the benefit of insurance coverage, it's important to use the RCM system to identify those who have yet to pay for received services sooner rather than later.


About Stephen O'Connor
Stephen O'Connor is the Director of Brand and Digital Marketing, responsible for many aspects of Advanced Data Systems Corporation's (ADS) marketing, including product marketing, customer acquisition, demand generation, brand, brand design, and content marketing.
Stephen has more than 20 years of healthcare industry experience. Prior to ADS, Stephen spent 11 years at Medical Resources Inc. (MRI), most recently as the Manager of Marketing & Internet Services, where he and his teams were responsible for all marketing efforts and the market positioning of MRI's services.
Stephen spends his day's planning, writing, & designing resources for the modern healthcare professional.