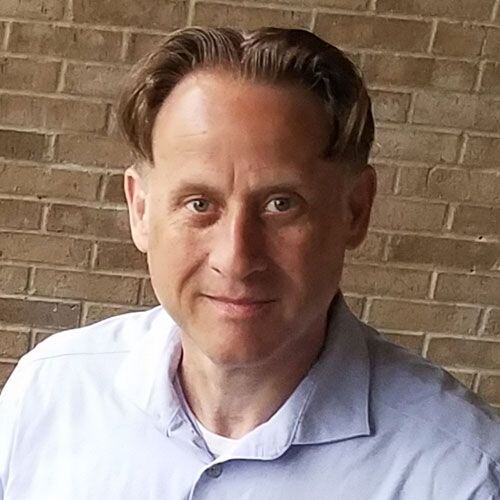 3 Weekly Habits That Will Improve Your Medical Staff's Productivity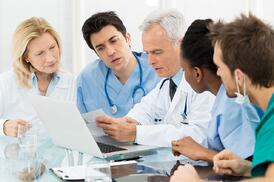 How productive is your medical staff? Rather than being complacent about worker efficiency, it's a good idea to encourage weekly habits in your staff to help them become more productive. It will make things easier for your patients and can help increase profits at the same time.


1. Continuing Education
Learning is never finished, and this is especially true for such an important profession as medicine. You will want to encourage (or even mandate, depending on your particular organization's circumstances) your medical staff to stay on top of developments in your field.

This includes following news about medical innovations, taking refresher courses on using office software as needed (especially when you upgrade software), or get a new application, such as an electronic health record solution.

The upcoming ICD-10 transition is a case in point. Your staff now has about a year to get ready for the government's required switch over from version 9 of the International Classification of Diseases code base to version 10 (October 1, 2015 is the new deadline). Give your staff an incentive to make a habit out of studying the new code once a week to ensure they will be as productive as possible.


2. Examine Your Records for Patients that Need to Be Contacted
How many no-shows did you have this week? Are there patients who need special treatment and are coming in for regular visits as you follow up and treat a chronic condition or lingering injury? These are examples of situations that your staff will want to pay attention to on a recurring basis.

Have members of your medical organization go over this kind of information once a week, such as on a Friday, to prepare for the coming weeks. By focusing attention once a week on these details, you can allocate resources more effectively.

For example, when flu season rolls around, you can anticipate what percentage of your patients will likely need to start coming in. You might want to send out reminders to them to get them to come in at staggered intervals instead of trying to contend with a crush of appointment seekers.


3. Hold Standing Meetings
In this case, "standing" does not refer to a regular event that staffers should expect to occur at the same time each week. Rather, it refers to the practice of having each participant in a meeting remain standing on his or her feet for the duration.

The idea is that by letting people sit around a conference room, they can become complacent and waste time (and even look at their smartphones in their laps instead of paying attention to whomever is speaking). By keeping everyone at attention, you have a greater chance of getting to the heart of the matter much more quickly. Of course, this is not to single out any members of your team who use a wheelchair.

By holding shorter and more efficient meetings because participants are standing and ready to get back to their tasks, you can improve staff productivity.
It's a good thing that you are so interested in increasing the productivity of your staff. Not all medical practice managers take the time or interest in taking steps to make such an improvement. You, your staff, and patients alike will be amply rewarded when you implement new productive habits on a weekly basis.


Key Takeaway
Try implementing meetings where people stand from beginning to end, so they will go faster.
Once a week, go through your records and identify trends, such as too many no-shows or the prospect of increased traffic because of events like flu season.
Encourage your team to continue developing their skills and increase their knowledge base by getting into the habit of studying developments in their field each week.


About Stephen O'Connor
Stephen O'Connor is the Director of Brand and Digital Marketing, responsible for many aspects of Advanced Data Systems Corporation's (ADS) marketing, including product marketing, customer acquisition, demand generation, brand, brand design, and content marketing.
Stephen has more than 20 years of healthcare industry experience. Prior to ADS, Stephen spent 11 years at Medical Resources Inc. (MRI), most recently as the Manager of Marketing & Internet Services, where he and his teams were responsible for all marketing efforts and the market positioning of MRI's services.
Stephen spends his day's planning, writing, & designing resources for the modern healthcare professional.