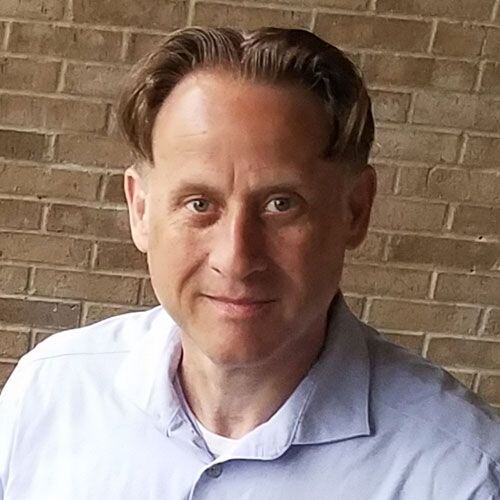 4 ADSC Tools Your Business Can't Live Without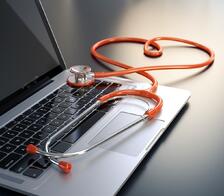 The team at Advanced Data Systems Corporation is relentlessly focused on helping our customers work more efficiently and improve operations overall at their medical practices.

To that end, we want to showcase four ADSC tools that your business simply can't live without.


1. FlowText
In the interest of saving your staffers time and effort, we want you to know about Medics FlowText. Your physicians can use FlowText to generate letters or other documents such as reports with either voice recognition (powered by Dragon Medical transcription) or handwriting recognition. The information will automatically populate into the correct fields in the patient's electronic health record.

When you use it to enter text via keyboard, it will go much faster because the data naturally will flow into the correct data fields. This is a great timesaving feature; your staff will wonder how they functioned without it!


2. ICD-10 Converter
The United States government has given medical organizations an extra year to get ready for the mandated transition from ICD-9 to version 10 of the International Classification of Diseases code. The switchover is now due to take place on October 1, 2015.

More codes will be in use, enabling medical professionals to describe illnesses, injuries and diagnoses much more precisely.

To help your staff get up to speed, you'll want to have them take advantage of our ICD-10 Converter. You can see how easy it is to use MedicsPremier to quickly transform ICD-9 codes into ICD-10 codes. Note that MedicsDocAssistant electronic health record software also has this code converting functionality built in for your staff's convenience.


3. WindowOne
The easier it is for your medical staff to use software tools, the faster they can process information and move patients through your office. We are proud to offer WindowOne to help you boost productivity. With WindowOne, your team can do their work from a single window that displays a wealth of data. This makes things easier, compared to when staffers find themselves hunting through the whole system to find the correct information.

For example, you can quickly set an appointment, check a patient's balance, or double-check the most recent visit details or diagnosis.

The fewer keystrokes and mouse clicks your employees need to make to accomplish their core tasks, the more efficient they will work.


4. Tax ID Entities
Medical organizations that must do their billing with separate tax ID numbers will be glad to hear that the MedicsPremier system that ADS revenue cycle management services offer can handle multiple tax IDs, thanks to our tax ID entities. They are fully compliant with all HIPAA requirements.

You can use our system to make sure all patient data stays separated and segregated. Any remote users of the ADS RCMS system will not be able to access patient information without authorization.

Any medical practice that has suffered from an RCM firm not handling tax IDs properly will welcome how we handle tax ID entities.

At Advanced Data Systems Corporation, our team of professionally trained software experts is devoted to bringing useful applications to medical organizations so that they can work more efficiently and help more patients in less time while improving their bottom line. This is why we are so proud to offer such tools to our customers.


Key Takeaway
Your busy staff needs all the help it can get to work more efficiently, and our software solutions are designed to make things easier for them.
FlowText harnesses voice recognition as well as handwriting recognition to quickly fill in data in the correct fields as your team members speak or write.
Our ICD-10 Converter will help your staff practice and learn about the new International Classification of Diseases code, which we need to transition to from ICD-9 by October 1, 2015.
WindowsOne gives your team quick and easy access to vital information from a single window.
Multiple tax ID numbers are easily handled with ADSC Tax ID entities with our revenue cycle management services.
To learn more about the innovative tools ADSC offers, schedule a live demo today.
About Stephen O'Connor
As a Director of Digital Marketing at Advanced Data Systems Corporation, Stephen spends his day's planning, writing, & designing resources for the modern healthcare professional. He has a strong affinity for snow crab legs, the ocean, and Rutgers Football.