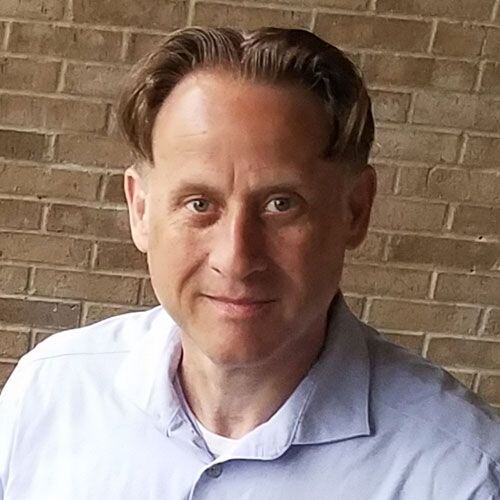 4 Difficult Things Every Medical Professional Can Relate To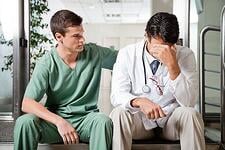 Each profession has its own unique set of characteristics that distinguish it from other industries, and the medical profession is no exception.

One of the benefits of being a member of a professional community like medicine is that you can share common problems and help one another deal with the bad that comes with the good we do each day.

Here are four difficult things every medical professional can certainly relate to.


1. Patients with Financial Difficulties
Medical professionals are bound to provide care to any patient in need. When any of your practice's patients fall on hard times, it may take them a while before they realize that they will have difficulty meeting their medical expenses. It can be an emotional situation when your staff listens to a patient citing financial problems after being presented with the bill.

Medical professionals can establish or reaffirm an office policy of having staffers suggesting financial aid and counseling to patients who have fallen on hard times, such as through your partner hospital complex or other associated social welfare office.


2. Rude, Angry, and Unhappy Patients
We often see patients at their worst when they come in for a consultation or treatment. They may behave in an unpleasant fashion, unable to easily mask their anger, fear, and other strong emotions. Patients who are experiencing chronic pain or who are upset or uncertain about their prognosis may come across as rude, but it's important to recognize how they can feel powerless in the face of a serious ailment and may react by lashing out.

Treading lightly is the best approach when it comes to patients who act unpleasantly. You will want to consider all the possible factors that contribute to their foul mood. For example, a patient may be experiencing dementia and then become agitated in your office with seemingly zero provocation.


3. Bad Outcomes
Once they've been in practice for a few years, medical professionals will have seen their fair share of bad outcomes for their patients. Whether it is a simple misdiagnosis that resulted in complications, a serious illness, a hospital-acquired infection or the impending loss of life, bad outcomes are among the most difficult things medical professionals have to contend with.

Consider the last time you had to break some bad news to a patient and his or her family. Medical professionals devote their lives to healing the sick and improving their quality of life, which is why bad outcomes can sometimes hit them on such a personal level.


4. Burnout
First year residents know all too well the difficulties that can arise when you try to burn the candle at both ends. They learned about the effects of sleep deprivation first hand, winding up working double shifts and staying up for days at a time as they struggle to keep up with the crushing demands of their patients and their fellow staffers.

Burnout is something that can afflict medical professionals at any time in their career. It's important to take sufficient time off to get away from the pressures of your office. Otherwise, burning out will eventually compromise the effectiveness of your patient interactions.

Just knowing that you share similar difficulties with fellow members of the medical profession can help ease your mind, since you know that you're not the only person dealing with such problems.


Key Takeaway
Medical professionals share unique problems in their industry that can help bond them together.
Issues such as patients facing financial burdens and being unable to pay their bill for the services you rendered can be difficult for any medical professional.
Do your best to soothe your patients when they become rude, belligerent, or angry.
Burnout is a potential problem that medical professionals need to be alert to. Regular vacations and days off will go a long way toward helping you avoid burnout in your chosen field.
About Stephen O'Connor
As a Director of Digital Marketing at Advanced Data Systems Corporation, Stephen spends his day's planning, writing, & designing resources for the modern healthcare professional. He has a strong affinity for snow crab legs, the ocean, and Rutgers Football.