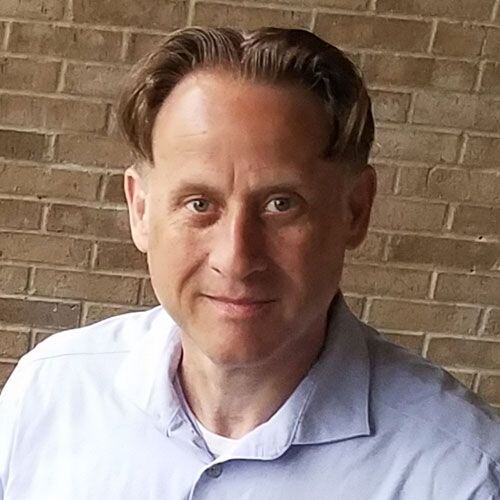 4 Things Great Medical Professionals Do in Difficult Times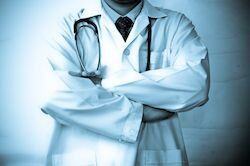 As a medical professional, you know that your job will typically be easier when everyone in your practice is fully engaged with patients, people are caught up in their work duties, and they are healthy, enthusiastic, and filled with empathy for those they are taking care of.

When times are difficult, however, the medical staff may need to take some time to remember the reasons why they selected this profession in the first place.

For many, medicine is a sacred calling and their sense of duty and devotion to providing the highest standard of care for each patient will help them enormously through even the most difficult of times. With this in mind, here are four things that great medical professionals will strive to do when times are tough.


1. Empathize with Patients
Everyone has their ups and downs, and it's important to recognize this fact when you are dealing with the public on a professional level.

Cultivating your empathy will help you see your patients much more clearly. The more you engage with your patients, the more likely it is that you will catch on to a behavioral pattern, attitude, or recent event that may have bearing on the diagnosis you're making.


2. Listen
Active listening is the foundation of any good relationship between a patient and a medical professional. By showing that you are paying attention and allocating sufficient time for each of your patients, they will be more likely to relax (if possible given their situation) and tell you all the details that you need to treat them properly.

You may hear about a patient's financial distress or worries about other family members' health condition and so on as you actively listen to their complaints. The better you listen, the more effective your time will be in the examination room.

3. Develop a Better Bedside Manner
Your good bedside manner will show patients that you care about them as people and not just as another statistic. You've seen their medical situation many times before, but for the patients, they may just be starting to wrap their heads around whatever is wrong with them.

If you appear to be jaded because you are so familiar with the medical problem, the patient may not feel welcome or that you are regarding his or her situation with an appropriate level of respect.

However, you also need to treat yourself well. Medical professionals who burn the candle at both ends and never give themselves adequate break times could find their bedside manner souring before they realize it is happening. To avoid burnout, especially when times are difficult, you need to make sure staffers take regular vacations to get out of the office completely so they can give themselves a break and not get burnt out.


4. Document Everything
When times are difficult, it's more important than ever to thoroughly document all pertinent information about your patients. This is why so many medical organizations have switched from using antiquated paper-based systems to working with Electronic Health Records software.

An EHR application enables you to document everything much more quickly and easily, with templates available to help guide the staff as they enter vital information into the patient's chart. Streamlining the record-keeping process means that your team of medical professionals will have more time to devote to actually diagnosing and treating patients with the best bedside manner.

As is the case in any relationship, it's a good idea to remember that you and your staff are in it for the long haul. Whether times are fairly good or seem to be growing more difficult, you have to keep patient safety and morale top of mind to help ensure you will be treating them effectively for whatever their malady is and allaying their serious concerns.


Key Takeaway
Great medical professionals cultivate and maintain a high sense of empathy so they can understand and better treat their patients.
Active listening is essential for treating patients as comprehensively as possible as well as for showing them that you care.
A good bedside manner will help you restore your patients' mental well being as you tend to their physical problems.
Using a modern electronic health records application will enable you to document your patients' medical cases more efficiently, which means you can spend more time treating them.
About Stephen O'Connor
As a Director of Digital Marketing at Advanced Data Systems Corporation, Stephen spends his day's planning, writing, & designing resources for the modern healthcare professional. He has a strong affinity for snow crab legs, the ocean, and Rutgers Football.