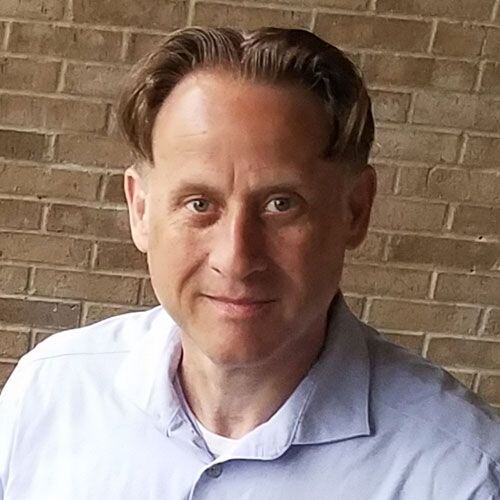 4 Tips for Choosing the Right Software Provider for Your Practice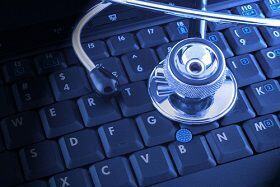 The computers sitting on the desks at your medical practice can be considered among the most important links holding your business together. Generic business applications or one-size-fits-all medical programs will, by definition, be unsuitable for handling many of the regular events and tasks that your staff has to deal with each day.

Medical practices have unique needs when it comes to computer applications. Finding the right software can mean the difference between just getting by or growing so successful that you have to hire more medical professionals to handle the increased work load.

It's not necessary for you to be a computer scientist to help you determine the best applications to use in your particular facility. Rather, you will want to find a great software provider whose employees know how to integrate new applications into your current information infrastructure. Your software provider should understand your requirements and steer you in the correct direction.

With that in mind, here are four tips for choosing the right software provider for your practice.


1. Proven History
You don't want to work with fly-by-night operators or those who have limited experience providing software for medical practices. One good way to find a great provider is to ask your colleagues (not competitors, of course) if they have had any luck with their provider. Word of mouth and endorsements from third parties can help you find one with a good reputation.

Examine the website or marketing materials of a potential software provider to see if it has a proven track record in delivering the kind of applications your organization requires for best results.


2. Extensive Expertise
Not all medical software providers are created equal. It's best to go with one that has extensive experience in your area. You and your team may not be certain of what your options are. You might not be aware that one application will only work with a certain operating system version or even what the hardware requirements will be if you need to upgrade to a new software solution.

The trouble is, it may not always be clear which applications will be the right fit with your current software. It's always good to have some trusted advisors on hand at your software provider to help you steer clear of bad and inappropriate applications and discover the software that will keep your organization humming along and profitable.


3. Excellent Help
You can expect that you will need to consult the software user manual on a regular basis, and that from time to time your organization will want to talk to someone to get a quick answer about using the application.

This is why it's so important to go with a software provider that offers the highest level of customer service. The customer service team should be friendly but also thoroughly cognizant of how the applications function and how your organization can best work with them.


4. Regular Updates
Software is constantly evolving. It must change to meet shifting requirements from the government and industry, for example, as well as remain compatible with the latest computer hardware.

When regulatory issues arise, such as the government's mandated switch from ICD-9 to ICD-10, you will want to work with a software provider that offers updates to its applications on a regular basis. This will show you that the provider is always striving to improve the applications and that it is eager to remain compliant with changing standards.

When you find the right software provider for your practice, you will be well ahead of your competitors, who may find themselves having to hire computer consultants to figure out how to improve their facility just to catch up with the good work you've been doing. Having the right software provider in your corner helps ensure that your team can work together more easily and will have all the tools it needs to get the job done right.


Key Takeaway
Choosing the most suitable applications for your medical practice is much easier when you can rely on a trusted software provider.
It's best to seek out a software provider that has a proven track record of delivering applications designed for the medical industry.
There's no benefit to purchasing software for your medical facility if you don't have access to excellent help and customer service to support your efforts.
You will want to go with a software provider that constantly seeks to improve its offerings and that makes regular updates to each application.
About Stephen O'Connor
As a Director of Digital Marketing at Advanced Data Systems Corporation, Stephen spends his day's planning, writing, & designing resources for the modern healthcare professional. He has a strong affinity for snow crab legs, the ocean, and Rutgers Football.