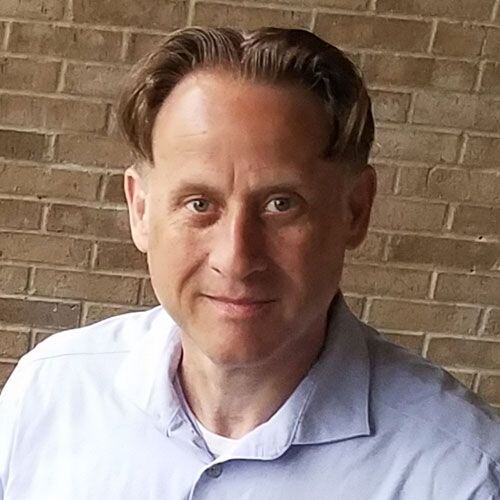 4 Ways to Improve Quality Care with Chronic Care Management Services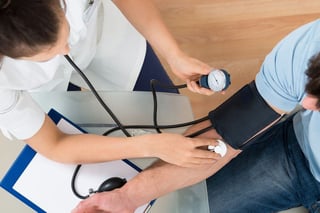 It has been a little more than a year since the Centers for Medicare & Medicaid Services or CMS began paying for chronic care management services separately under its Medicare Physician Fee Schedule. The new payment scheme began January 1, 2015.
This is something worth paying attention to, since approximately two out of every three patients on Medicare are contending with at least two chronic conditions, according to a recent report from CMS.
What's more, about one in three of Medicare services recipients are dealing with four or more chronic conditions. When contemplating such sobering statistics, any medical organization manager will want to do more to benefit these patients. Here are four ways to improve quality care with chronic care management services.


1. Make Sure Your Electronic Health Record Software is Up-to-date
You don't want to try to do a job with an obsolete tool. This is especially true when it comes to electronic health record or EHR software. Inquire with your software provider to see when it was last updated and that it is set up to work with CPT code 99490, which covers these services.
A software developer that doesn't stay on top of industry and government developments won't be able to react as quickly to changes that your medical organization must stay in compliance with. Do a little research into the track record and how long the software provider has been doing business in the health industry before you make your final selection.


2. Research Your Local Medicare Population
You cannot deliver high quality services if the population of patients who would benefit from them the most does not even know they exist or that they are eligible to take advantage of them. This is why it's a good idea to do some research into local demographics and identify patients who have more chronic care management needs.


3. Let Patients Know About Chronic Care Management Services
Once you are aware of who needs the services the most, develop an outreach campaign. Use a combination of postcards and letters sent by surface mail and social media from your official accounts.
If you have the email addresses of your patients, you can send out a message about the services. Of course, put up signs and notices in the office and instruct staffers to ask patients if they know about these services and that they are eligible for them.


4. Understand CPT Code 99490
Current Procedural Terminology or CPT code 99490 covers chronic care management services. Your staff should be familiar with this code if they are not already. CMS is expected to pay about $40 per patient each month when chronic care management services are provided, noted a report from Medical Economics.
Keep in mind that each patient must be expected to have the chronic condition for 12 or more months for organizations to be eligible for this reimbursement.
Enhancing the chronic care management services that your staff provides to the local community means that you can count on more word of mouth from each satisfied patient, especially when you consider that your elderly patients may be living in close proximity and can easily make recommendations to one another. When you take steps to improve care in chronic management cases, you are also taking steps to improve your medical organization's bottom line.


Key Takeaway
There is no need to be complacent when it comes to improving the way you deliver quality care through chronic care management services.
You will want to check that your software provider offers regular updates for electronic health record applications.
Look into the details about your local Medicare patient population to identify more of those who could use chronic care management services.
Inform patients about your services and prepare your team for an increase in calls for appointments.
Make sure to educate staffers on the new Current Procedural Terminology or CPT code 99490.


About Stephen O'Connor
As a Director of Digital Marketing at Advanced Data Systems Corporation, Stephen spends his day's planning, writing, & designing resources for the modern healthcare professional. He has a strong affinity for snow crab legs, the ocean, and Rutgers Football.