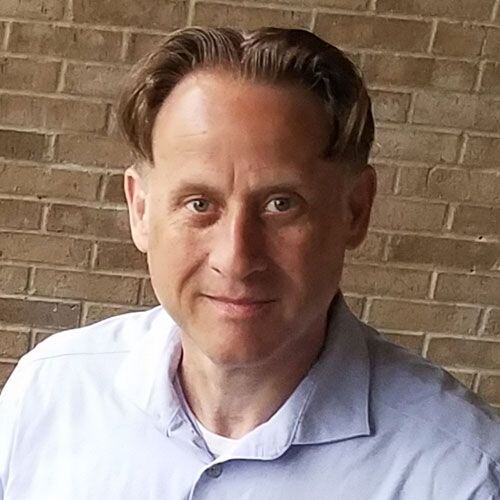 5 Big RCM Trends to Watch For This Year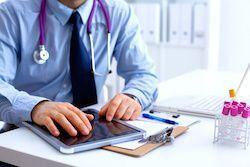 Efficient revenue cycle management is at the heart of your organization's continuing success. Whether you use your own standalone RCM system at your facilities or you outsource this important task to a third party company via cloud computing, it pays to stay on top of emerging developments that pertain to the billing process.
Here are five big RCM trends that you will want to keep an eye on in 2016:


1. More Practices May Implement Credit Card Programs
Approximately 35% of practices surveyed for a recent NextGen Healthcare study do not have a credit card program in place to help with collecting payments, noted a report from HIT Consultant. Since keeping credit card data on file is so effective for getting timely payments, this is a trend that should continue to increase in 2016.


2. Larger Organizations Continue to Outsource RCM Operations
Sometimes it is the larger institutions that make the biggest splashes when it comes to changing the way they handle core processes. A report from Health Care IT News indicates that more large medical organizations will be outsourcing their revenue cycle management. An early example was Catholic Health Initiatives, which outsourced all of its RCM work for 86 member hospitals spanning 17 states.


3. Analytics Leading to Improved Efficiencies
Big data is becoming increasingly important for organizations, and when it comes to RCM, one of the bottlenecks is handling the relatively new version of the International Classification of Diseases code, ICD-10. Health Care IT News reported that increased use of analytics in medical practices, clinics and hospitals will help mitigate billing hiccups resulting from denials caused by coding errors.


4. Boost in Professional Coders Learning ICD-10
The U.S. government mandated that medical organizations transition to ICD-10 by October 1, 2015. One problem in keeping up with billing is a lack of professional coders. Health Care IT News projected that more organizations would be outsourcing their RCM in 2016, and to meet the demand, they anticipate more people will begin learning the ins and outs of ICD-10 to fill key positions.


5. Physicians Will Seek Stronger RCM Solutions
As physicians work to reduce costs and boost efficiency, they will be increasingly in the market for advanced RCM services, according to a recent report from RevCycle Intelligence. Specifically, approximately 40% of medical professionals will look for stronger IT solutions first, and then work on optimizing their staffing.
Medical organizations need to take advantage of the latest in software and computer technology if they want to maintain their position in the industry. Those that keep their eyes open regarding revenue cycle management will take steps to install modern RCM software at their facilities to speed up payments. In some cases, the prudent strategy will be to outsource their RCM services, leaving the increasingly complicated tasks to professionals that focus on revenue and no other tasks.


Key Takeaway
One area where medical organizations could improve the cash flow stream is by recording credit card information for their patients, leading to timelier payments.
Outsourcing revenue cycle management to a third party may occur more often among larger organizations in 2016.
Harnessing computer power means much more than centralizing patient records and using RCM applications. Practices are anticipated to apply analytics more often, especially to mitigate slowdowns caused by errors in entering ICD-10 codes.
To make up for the short supply of knowledgeable recruits, more professionals are expected to learn ICD-10 in 2016 for use at RCM companies.
Doctors with an eye toward boosting efficiency will be searching for more robust IT solutions before they spend time optimizing their staff.
About Stephen O'Connor
As a Director of Digital Marketing at Advanced Data Systems Corporation, Stephen spends his day's planning, writing, & designing resources for the modern healthcare professional. He has a strong affinity for snow crab legs, the ocean, and Rutgers Football.