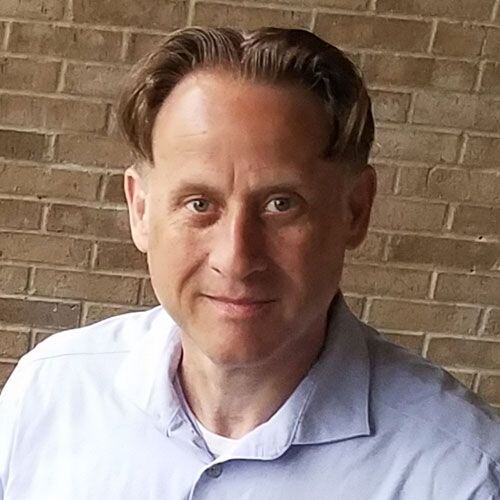 5 Features Your Mental Health EHR Should Have
Treating behavioral health is a specialty unlike any other medical condition. Electronic healthcare record (EHR) solutions should reflect the unique nuances of patient care. Below are five key features every mental health practitioner should look for when evaluating EHR options.


1. Ability to Accommodate Multiple Facility Types
There really isn't a one-size-fits-all EHR for mental services. Therapists treat clients as outpatients, inpatients, partial-inpatient, and in other blended treatment programs. The best-fit EHR will allow physicians and institutions to bill for maximum reimbursement utilizing either UB or HCFA forms, whichever is most appropriate to individual cases.


---
You need an EHR with multiple verticals designed to accommodate the needs of multiple types of Behavioral Health settings. We have that EHR.
---
2. Support for Treatment Levels
Some behavioral health issues require counseling without medication, while others require a mix of psychiatric supervision, prescriptions, and group sessions. Every patient presents with a different history and socio-economic factors. It is imperative to design a data driven treatment plan within the EHR guided by past events, treatment successes and failures, and input from other service providers.


3. Appropriate Sharing Technology Within the EMR/EHR
One challenge for many mental health providers is meeting patient needs while adhering strictly to compliance guidelines. Your EHR should allow be apportioned with controlled-substance E-prescribing tools and meet all MU 2 standards. Collaborative tools enable faster, more efficient referral processing and records sharing when changing facility types becomes necessary.


4. Flexible, Specialty-Specific Dropdown Menus and Intake Forms
Intake doesn't have to be a complicated process, even when a patient presents with a significant history. Features within a mental health/behavioral health EHR include documentation tools designed for your patient population, such as the Sadness Scale, Suicide/Violent Risk Factors, Social Activities, and Outcome Measures.


5. Specific Treatment Plan Support
Treating mental health conditions is often a long-term journey. With a well-thought out EHR, providers and patients benefit via better treatment planning. An ideal software solution will have the capabilities to connect long-term and short-term goals to the treatment plan, along with intervention strategies and relapse prevention protocol.


Evaluating EHR/EMR Software Solutions
Finding a best-fit EMR/EHR for mental health settings isn't complicated, but it does require some intentional research. Whether you are looking for integrated system components that support more accurate billing with real-time insurance eligibility and coverage verification, or you want innovative solutions that allow you to review risk factors and social activities, you need a system designed specifically for behavior health, substance abuse, and other mental services. For example, naturally you'll need ICD-10 functionality, but you also need access to DSM-5 with GAF.
The key to finding a software package that serves your patients and your staff, is to take time to carefully evaluate functionality and system capability before you make a final decision. Looking for the above five features will put you one step closer to finding an EHR that will streamline operations, improve patient treatment planning, and give your clients hope for a stable, healthy future.


Key Features to Watch For in a Best-Fit Mental Health EHR
Multiple facility type configuration options – hospital, inpatient rehab center, outpatient counseling, etc.
Easy to use treatment level support tools
Sharing functionality, including controlled substance E-prescribing
Predefined templates and specialty menu options
Mental health treatment planning with capabilities to connect goals with outcome metrics for QA benchmarking
About Stephen O'Connor
Stephen O'Connor is the Director of Brand and Digital Marketing, responsible for many aspects of Advanced Data Systems Corporation's (ADS) marketing, including product marketing, customer acquisition, demand generation, brand, brand design, and content marketing.
Stephen has more than 20 years of healthcare industry experience. Prior to ADS, Stephen spent 11 years at Medical Resources Inc. (MRI), most recently as the Manager of Marketing & Internet Services, where he and his teams were responsible for all marketing efforts and the market positioning of MRI's services.
Stephen spends his day's planning, writing, & designing resources for the modern healthcare professional.