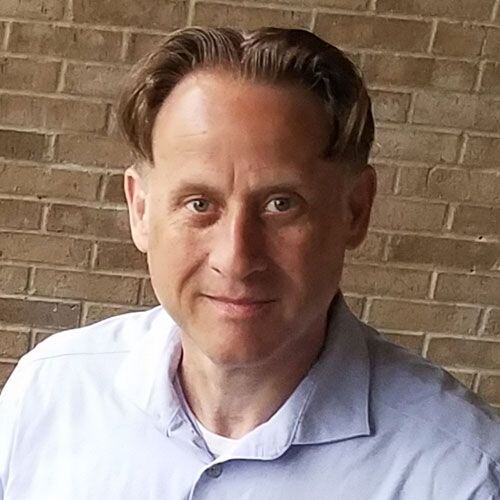 5 Important Questions to Ask Your EHR References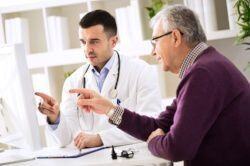 The health and stability of the computational and software infrastructure that supports your medical organization is not a subject to take lightly. Applications that are vital to day to day operations must be reliable and fulfill your current requirements as well future needs, such as expandability for when your practice grows in scope and size.
Keep in mind the importance of actually following up with your references. Sometimes office managers or owners will intend to contact each reference but then get bogged down in an office crisis and don't follow through. Just because you have a reference in hand, don't assume that the person has only good things to say. There may be a crucial point of criticism that you would only hear about by diligently reaching out to all your references. Here are five important questions to ask your EHR references:


1. How long has it been since you implemented your organization's EHR?
Discover if this reference is an experienced hand at using this EHR. This accomplishes two tasks: You can gauge how good the reference will be (do they understand the software?) as well as the user's confidence in the vendor. If they've been relying on the vendor for many years, that's a very good sign.


2. Are you satisfied with the software vendor overall?
This can be an open-ended question, but if you don't get a suitable response, probe deeper. For example, rank the customer service department or the help desk. How are the pricing arrangements? Does the vendor provide updates to stay on top of industry best practices as well as governmental regulations?


3. What was the typical learning curve for your staff?
Ask this to find out if you need to pay for additional training seminars, hire a consultant, send key team members to a workshop. If the software is limited, it might seem "easy" to learn, so compare the complexity and feature set of different EHRs when you hear a reference describing the relative ease or difficulty in getting started.


4. Was installation of the software easily compatible with your existing applications and network?
Legacy computer systems and their ability to connect with the new EHR is an important consideration. While your references won't have the same setup as your organization, it's a good idea to see how well the EHR works with other software.


5. Bottom line: Would you recommend our practice use this software too?
Only ask this after you have exhausted the other topics. If you ask point blank about recommending the EHR application at the start of your conversation, you won't necessarily get to all the important details.
A well-informed purchaser has an advantage over individuals who rely more on flashy advertising and marketing promotions to make a decision about something so important as medical practice software.
If you take the time to ask your EHR references key questions about their experience using the application, you will be rewarded with a software system that works harder for you. The result is improved efficiencies and more quality time with patients.


Key Takeaway
Now that you have a list of references that use a particular electronic health record application, make sure that you actually do contact each of them.
Begin by asking how long the reference has been using the EHR application.
Get a sense of the reference's overall perception of the vendor.
Find out if the software is especially difficult to learn. You might need to arrange for additional training time and resources.
Determine if the medical organization was able to easily integrate the EHR with other systems.
Remember to conclude by asking if the reference would recommend the application or not.
About Stephen O'Connor
As a Director of Digital Marketing at Advanced Data Systems Corporation, Stephen spends his day's planning, writing, & designing resources for the modern healthcare professional. He has a strong affinity for snow crab legs, the ocean, and Rutgers Football.