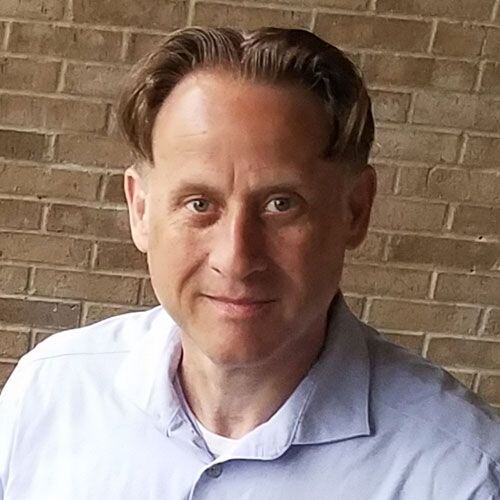 5 Qualities Your RCM Vendor Should Have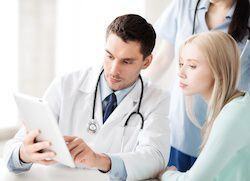 Over the past two decades, revenue cycle management has evolved from a traditional back-office challenge to a major focus throughout the organization. Every individual in the medical practice from the C-suite to the exam room is expected to keep a critical eye on the revenue stream.
Partnering with a revenue cycle management firm today is an option many practices are embracing as real-world challenges demand hyper-focused solutions. Vetting RCM vendors is a complex journey, but there are some key qualities your partner should demonstrate.
5 Qualities Your RCM Vendor Should Have
1. Financial Stability
It may seem obvious, but the first quality providers should consider before signing an RCM service agreement is financial stability. Rebranding, mergers and court-approved Chapter 11 restructuring do not necessarily signal impending collapse; however, how open, or closed-mouthed, a company is about those situations could. A quick review of the most recent P&L is not enough to fully understand financial standing.
Straightforward communication stems speculation. When Emdeon announced plans to rebrand their business to Change Health, company executives informed the public with enough financial information to calm fears and explained why the name change better represented the company portfolio of services. Providers seeking to partner with a reputable RCM should look for key indicators a company is concerned about protect the company from loss that could directly impact providers and patient data. E&O coverage, emergency preparedness protocol and security mechanisms to thwart cyber-activities are just three indicators to ask about.
2. Industry Experience
Finance executive are looking for proven management solutions specifically designed for healthcare professionals. Companies with founders, directors and supervisors who come from a background in the industry are positioned to lead with a deeper understanding of what it takes to analyze, measure and respond to the rapidly changing landscape.
The focus on financial performance has reached a pronounced importance never seen in the past. Some firms service multiple industries. Minimally, a best-fit contractor has a dedicated team assigned to RCM activities with departmental leaders who come from a medical background.
3. Connectivity
Never underestimate the value of a strong reputation. When medical groups and private physicians seek to engage a professional management company to help them improve revenue streams and in-house productivity, they are inviting a new player into a relationship that could positively or negatively impact their own reputation in the community and the business realm.
Solid relationships, positive connections, with third-party payers, oversight organizations and regulatory agencies are vital, especially during times of great change as we are seeing now with the ICD-10 shift and Meaningful Use mandates.
4. Forward Thinking Vision
Proven strategies are no excuse for stagnant thinking. Leadership must be willing to embrace change. Almost 50% of all data breaches are health industry related, according to business development lead for Ascente, Paul Ferron. Ferron says, that "[O]ur healthcare system lacks the control and governance to provide any security."
Millions of patient records have been compromised. In 2013, more than 4 million individuals were affected when Illinois-based Advocate Health and Hospitals Corp. computers were stolen. Forward-thinking visionaries work with security systems integraters to deploy sophisticated network solutions that monitor and isolate suspicious activity in sandbox technology and continuously review and update training protocol to mitigate risks against unintentional breach.
5. Integrity
Integrity encompasses all of the above qualities. There is a company-wide culture that values privacy and encourages reputation management strategies. From the top-down and bottom-up, employees strive to provide exceptional service that helps medical professionals streamline their operations and boost revenue potential. They advocate for industry change that service all stakeholders and in return they enjoy a solid reputation among customers, peers and patients.
Key Takeaways
Integrity is the foundation for viable partnerships.
Financial stability protects practice assets from risk exposure.
Vision enables strong performance today and tomorrow.
Industry relationships fosters positive change.
Experience enables specialization that empowers financial growth.
About Stephen O'Connor
As a Director of Digital Marketing at Advanced Data Systems Corporation, Stephen spends his day's planning, writing, & designing resources for the modern healthcare professional. He has a strong affinity for snow crab legs, the ocean, and Rutgers Football.