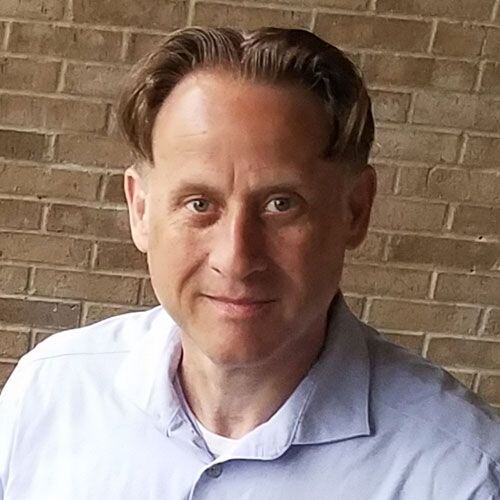 5 Reasons Patient Portals Can Lead to Better Health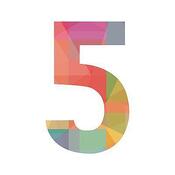 What is a patient portal? Like the name suggests, a patient portal can serve as a door to your medical practice. Unlike the doors of your brick and mortar office space, however, the portal is designed to always be open, giving patients access to a variety of helpful information and services.

The more medical organizations can empower their patients, such as by giving them easier access to the vital information they desire, the more they will feel engaged with the practice. This can go a long way when it comes to patient satisfaction and retention, and can also lead to new business as patients refer their friends and family to you because they are pleased with the many benefits of using the patient portal you've set up.

Using a patient portal can lead to better health among your patients, as they will get reminders for things like vaccinations and the next tests they need to take. Giving them greater flexibility in terms of communicating with your staff and setting their own appointments can only help them live healthier lives.


1. Timely Reminders
Use the patient portal to issue timely reminders. You can record the voices of your own staff to send out automatic reminders via telephone about an upcoming appointment, or send the message by email or text.

The portal is also useful for letting patients know that allergy season is approaching, for example, or to remind them that they should come in soon for a flu shot.


2. Set Your Own Appointments
Patients often complain about how difficult it is to reach a practice by phone to make a simple appointment. They are busy and don't have time to waste on hold, just to have a staffer look at a calendar and set them up.

The patient portal lets them log in from the privacy and comfort of their home and set up appointments via the Internet. They will feel more encouraged to make appointments when they need to come in when you lower the barrier in this way.


3. Access Health Records and Lab Results
Patients dislike waiting for important lab test results, and if it is after hours, they will have to wait until the next day or even over the weekend to get the information they need. Allowing them to check their results via the patient portal ensures that they can take the steps they need to get back on the road to recovery much more quickly.


4. Make Inquiries to Staff
Does your patient have a quick question for the staff? Instead of making them wait on hold or even resort to coming into the office, let them use the patient portal to send in questions. Your staff can answer these inquiries quickly and conveniently, just like sending out an email.


5. Quickly Refill Prescriptions
No one wants to get on the phone to coordinate refills at the pharmacy. Instead, let your patients access a patient portal to set up their prescription refills whenever they need. Such convenience will help them get their medicine without prolonged delays.

As you can see, patient portals provide a whole host of benefits that are unavailable to medical practices that are stuck using paper-based solutions instead of EHR software. By giving your patients better access to their lab results and the ability to order refills, set appointments, and communicate more freely with your staff, you can help them achieve better health.


Key Takeaway:
Adding a patient portal to an EHR system will help engage your patients with your medical practice.
A patient portal is ideal for issuing timely reminders, such as for people to get a flu shot or to come in for an age-specific test.
Patients won't have to wait on the phone to pose simple questions to their medical professionals, and staffers will find it a convenient way to communicate back to them.
Your patients will appreciate the ability to log into the system and set up their own appointment because of the time savings and convenience.
Prescription refills can be accomplished much more quickly when using a patient portal.
Photo Courtesy of: freedigitalphotos.net
About Stephen O'Connor
Stephen O'Connor is the Director of Brand and Digital Marketing, responsible for many aspects of Advanced Data Systems Corporation's (ADS) marketing, including product marketing, customer acquisition, demand generation, brand, brand design, and content marketing.
Stephen has more than 20 years of healthcare industry experience. Prior to ADS, Stephen spent 11 years at Medical Resources Inc. (MRI), most recently as the Manager of Marketing & Internet Services, where he and his teams were responsible for all marketing efforts and the market positioning of MRI's services.
Stephen spends his day's planning, writing, & designing resources for the modern healthcare professional.