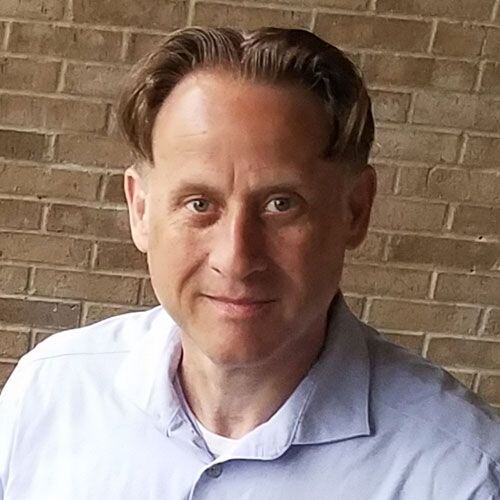 5 Signs You're Ready for ICD-10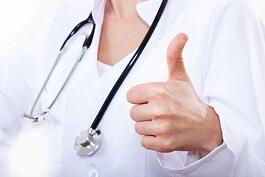 Even though the transition to ICD-10 from the International Classification of Diseases code set version 9 has had its deadline extended to October 1, 2015, by the U.S. government, healthcare organizations shouldn't sit on their hands.

With less than a year to get ready, prudent managers will want to move their troops into preparation for the switchover as soon as possible. With that in mind, here are five things that signal your organization is ready for ICD-10.


1. You've Sourced a Software Provider that is Ready for the New Code
Not every software developer has the resources, training, and staff to focus on updates in industry and governmental requirements when it comes to healthcare.

This is why you will be in a much better position for ICD-10 when you find a software provider that has proven itself over the years with timely upgrades to its medical applications.


2. You Have Arranged for Sufficient Training and Practice Time for Staffers
There are many new codes for your team to learn, and they will also need to understand the differences between ICD-9 and ICD-10 as quickly as possible.

More codes will enable us to describe illnesses, injuries, and the treatments much more precisely and accurately. Accordingly, you must arrange for adequate resources so your staff can learn about the code and get time to practice working with it.


3. Your Team Members Know the Benefits of ICD-10
Have you held an organization-wide meeting on the importance of ICD-10 yet? When all your team members are aware of the significance of the ICD-10 transition and know the benefits of using the new codes (improved data for public health researchers, more accurate descriptions, and so on), they will be more motivated to get themselves ready and up to speed.


4. You Have Verified that 3rd Parties You Work with are On Track to Implement ICD-10
When you double-check with all the different entities you work with that they will be ready for ICD-10 by the deadline, it's a good sign that your team is also ready to accommodate the upcoming switchover.


5. Your Team is Practicing with a Code Converter
Practice makes perfect. This is why teams that practice with a code converter will do much better than organizations whose employees spend more time reading about and studying the code than actually working with it ahead of the mandated transition. A code converter lets you make mistakes and learn without compromising staff efficiency.

Healthcare organizations that prepare as far in advance as possible are destined to do much better during the transition to ICD-10 than their competitors. Giving your team the resources it needs to make the switchover will save you time and money in the long run.


Key Takeaway
Remember that the United States government has given organizations an extension until October 1, 2015 to switch over to ICD-10 from the International Classification of Diseases Code version 9.
It's important to give your staffers sufficient time to train and practice in ICD-10 well before the transition date.
Verifying that your software provider will be on track to implement ICD-10 in its electronic health record software will ensure that you will have a trouble-free transition.
Medical organizations should check with third party organizations, such as insurance entities and vendors, to make sure they will be ICD-10 compliant.
A code converter can be invaluable in helping your team learn the ins and outs of the newest ICD code.
About Stephen O'Connor
As a Director of Digital Marketing at Advanced Data Systems Corporation, Stephen spends his day's planning, writing, & designing resources for the modern healthcare professional. He has a strong affinity for snow crab legs, the ocean, and Rutgers Football.