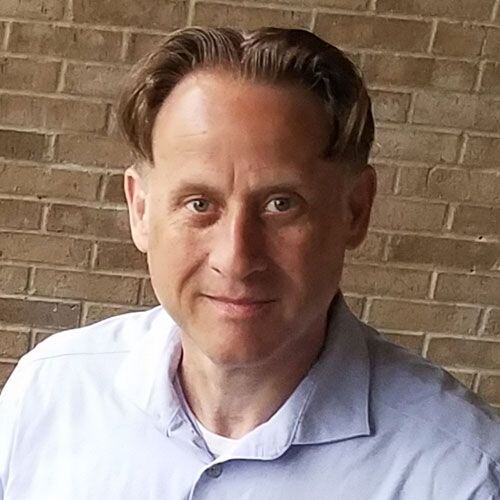 5 Steps to an Even Better Medical Practice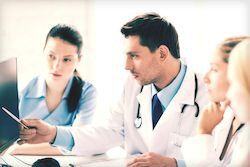 One of the signs of people who are true professionals is that they are seldom satisfied with the state of their business or the development of their abilities, skills, and knowledge. While you strive to maintain a certain level of service and abilities for each staff member, you know that the medical field is constantly evolving.

New techniques become available to help us diagnosis and treat patients as well as to measure how well a particular treatment protocol is working. This means that medical organizations are always in a state of development, with team members needing to stay current on discoveries in their field as well as what current industry best practices are in their niche.

You have invested a great deal of time and effort into the success of your medical practice. Here are five steps to make your medical practice even better.


1. Ongoing Education
Whether your practice is for family medicine or if you cater to specific specialties, ongoing education is of the utmost importance for all members of your staff. Receptionists and back office people should be allowed to attend seminars on how to better use office software systems when upgrades become available, for example.

Medical professionals need to allocate sufficient time to devote to their ongoing learning, both through subscriptions to all relevant medical journals, and through attending medical conferences so they can stay current.


2. Automate Repetitive Processes
If your staff is using an old-fashioned, paper-based system, you need to start working with electronic health record software to automate many of the dull, repetitive tasks associated with managing patients' information.

This saves your staff time as they automatically verify a patient's insurance status, for example. Your office managers can use the software to quickly generate customized reports. Anything you can do to save time will make your patients happier and will give staffers a much-needed boost of morale.


3. Use a Patient Portal
In conjunction with EHR software, a patient portal will improve your medical practice in a number of ways.

Your staff can use it to communicate about routine events (such as a reminder to come in for an appointment next week), and your patients can use it to input their information just one time instead of having to fill out the same details in a stack of paper multiple times.


4. Take Advantage of Voice Recognition for Charting
Most people can speak much faster than they can type. This is why you will want to take advantage of the latest in voice recognition technology.

You can see your words appearing on the screen as you speak, letting you fill in details for the patient's chart much more quickly. If you have a backlog of paper documents for older patients, you can scan them in with an optical character recognition program to use with your EHR.


5. Seek Feedback from Patients
If you don't know how patients really feel about your medical practice and the staff, you are doing yourself a grave disservice. It's a good idea to solicit answers from patients on a periodic basis.

Let them respond to your questions anonymously, and then tabulate the results. If you see the same type of complaint cropping up repeatedly, that is a good sign of where you need to be turning your attention.

Your medical practice is only as good as the weakest link on your staff. Accordingly, you'll want to make sure to invest sufficient time and resources into ongoing staff development in terms of educational opportunities, as well as staying current with innovations in software tools to help your practice run more smoothly and effectively.


Key Takeaway
Medical professionals will want to avoid sitting on their laurels, recognizing that the key to their long-term success must include ongoing education.
Using software tools such as electronic health records applications and integrated patient portals will help you improve your practice in an abundance of ways.
Laborsaving devices such as computerized systems that include voice recognition (and optical character recognition) can bring your medical practice to the next level, because they streamline your business operations.
If you don't listen to your patients and take their criticism, suggestions, and praise to heart, you stand to lose them to another medical practice.
By seeking feedback from the patients you serve, you can spot emerging problems before they become too severe and deal with them in a productive fashion.
About Stephen O'Connor
As a Director of Digital Marketing at Advanced Data Systems Corporation, Stephen spends his day's planning, writing, & designing resources for the modern healthcare professional. He has a strong affinity for snow crab legs, the ocean, and Rutgers Football.