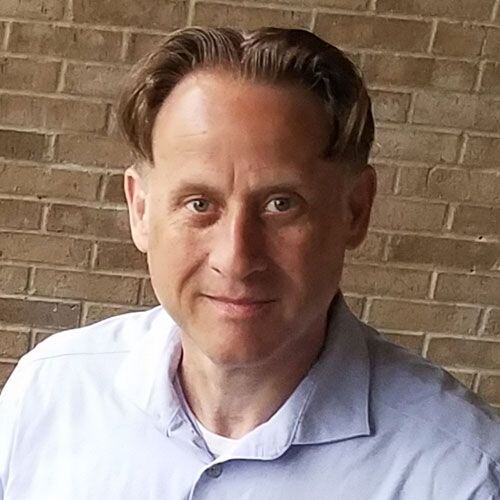 5 Things Great Medical Practices Have in Common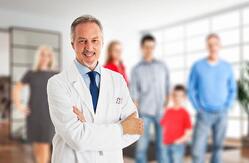 No matter how many great educational institutions we have turning out top-notch medical professionals, and no matter how many great managers are available to run medical organizations in the most efficient and cost-beneficial manner, the level of quality will vary from practice to practice.

Be honest. How would you rate your own practice? For that matter, can you remember the last time you did a complete evaluation of how you run the organization? Is it possible that some things are starting to slip through the cracks, or that you have lost some talented employees and haven't found replacement workers who can fill their shoes? By emulating the actions of great medical practices, you can move forward with better confidence.

1. Respect for Patients
The whole reason for your practice's existence is your pool of loyal patients. One chief thing great medical practices have in common is the utmost respect for each patient.

Some patients may be problematic or take longer to help than others with similar medical complaints, but it is the duty of medical professionals to treat each person they see with the same level of courtesy and respect that they would expect their own loved ones to receive.

Not only is it the right thing to do, cultivating a solid level of respect for patients can translate into your practice getting more referrals.


2. Excellent Bedside Manner
Frightened, anxious patients, especially those with very serious medical conditions and those who are very young or old are typically in greater need than others of a doctor with a good bedside manner.

By demonstrating kindness, patience and a willingness to take a few extra moments to get to the heart of whatever is troubling the patient, doctors can bring their practice up to the highest level amongst their peers.

This is why so many patients emphasize the good or bad bedside manner their doctors exhibit when they discuss treatment with their friends, family, and coworkers.


3. Motivated, Efficient Employees
One clear sign of a good workplace is a group of happy and motivated employees. Great medical practices will enjoy many benefits when they have such employees in their midst. An employee who is willing to go the extra mile to ensure patient comfort and better treatment will serve as model to other employees, especially those who are newly hired.

When you take the time to recruit only the best employees and then give them the compensation they deserve, you will find that you have a highly motivated staff that the patients will definitely appreciate.


4. Timesaving Software Systems
The best medical practices have a manager who is keeping an eye on ways to streamline operations. Accordingly, great medical practices will take advantage of technology, installing Electronic Health Record software to boost performance and speed up all aspects of patient care and billing.


5. Continuous Learning
A hallmark of any great institution is how much its members are willing and able to continue learning and improve their standing in the industry.

Whether you are flying your physicians off to comprehensive seminars on the latest breakthroughs in technology or helping your team members learn to use a new EHR system, the capacity to learn will always be reflected in your ability to boost future earnings.

By closely examining the daily workings of your medical practice and seeing where you stand in terms of your desired goals for quality, you can identify where you and your staff could make improvements. Discovering weakness and inefficiency or other failings may be unpleasant, but by taking the steps needed to fix the problems will wind up strengthening your practice. You'll have a leg up on your competitors who keep their heads buried in the sand, unwilling to examine themselves too closely or figure out where they need to make changes.


Key Takeaway
One way to become a better medical practice is to emulate the behavior of great medical practices that you admire.
An excellent bedside manner is the hallmark of great medical practices.
Medical practices do better when they work efficiently through the use of software and technology, such as by installing Electronic Health Records systems.
Medical practices thrive when their team members make a habit of keeping up with their education throughout their careers.
About Stephen O'Connor
As a Director of Digital Marketing at Advanced Data Systems Corporation, Stephen spends his day's planning, writing, & designing resources for the modern healthcare professional. He has a strong affinity for snow crab legs, the ocean, and Rutgers Football.