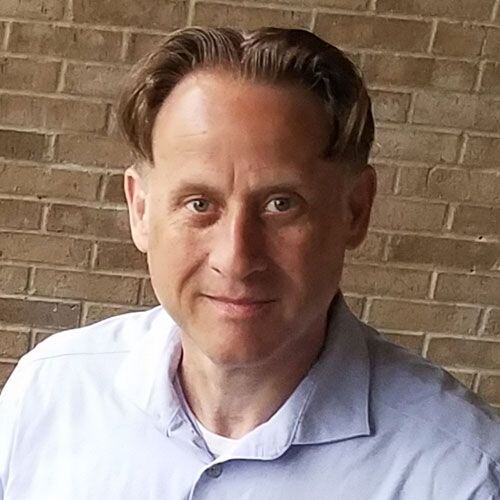 5 Tips for Handling Difficult Patients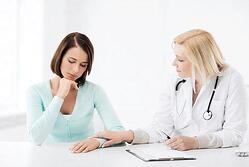 Not every patient will be polite, well-behaved, and pleasant during interactions with you and the rest of the staff at your medical practice. Some patients will have anxiety, pain, and fear about their condition or have something else going on in their lives that can cause problems.

Your medical organization may see patients who fail to show up for their appointments on a regular basis, for example, or use abusive language or behave in an offensive manner. Staffers and other patients could also be contending with patients who continuously show anger or appear extremely frightened. Here are five tips for doctors and medical practices for handling patients who aren't easy to deal with.


1. Don't Take it Personally
When patients become difficult to handle, it's crucial for you and your staff to remember not to take it personally. Difficult patients may have something going on in their lives, such as problems at home or issues with their job. By slowing down and ensuring the patient doesn't feel rushed, you can mention that the patient seems to be upset and ask what you can do to help.

It's also possible that your patient is suffering from a mental illness or has dementia. Patients with dementia may fail to understand what is going on around them or could think that people mean them harm, for example. At this point, you may need to refer your patient to a social worker or a mental health professional for further evaluation.


2. Establish Boundaries
If patients speak rudely to you or otherwise behave in a disrespectful manner, it's important for your staff to establish boundaries as soon as possible.

For example, if a patient swears at your staff or routinely raises his or her voice and sounds angry, you can say that you will not accept this type of behavior. Explain that you and the rest of the staff treat the patient with respect, and that the patient must treat the staff with respect, as well.


3. Increase and Improve Your Communications
Try to understand how your patients are feeling. Meet with them and pay attention to their body language and the tone of their voice instead of relying just on the words they say.

Ask yourself, if you were not a medical professional, would you be satisfied with the answers you got? It might simply be a case where you need to slow down a bit and explain a diagnosis or procedure in more depth, for example, or better address an apprehensive patient's unspoken fears.


4. Create Scheduled Appointments and Stick to Them
Sometimes patients seem to fail to understand the importance of setting appointments and working with your staff during established office hours. If you have a patient who habitually misses appointments and the fees you charge for broken appointments don't seem to offer much deterrence, you will need to explain how disruptive this behavior is to the staff.

Difficult patients need to be reminded that they cannot ignore the schedule and ask to be "squeezed in" each time they fail to set up an appointment or miss an existing appointment. It's also unfair of them to try to come in after hours when the staff is tired and needs to go home.


5. Prepare to Terminate Difficult Patients as Needed
Unfortunately, the best efforts of you and your staff may not prove to be sufficient to change the situation. You will need to understand your organization's policies when it comes to terminating patients to make sure you do it in a fair and respectful manner.

It's important to help such patients with continuity of care with referrals so they can locate another medical professional to give them the treatment they need.

Difficult patients seem to be a fact of life for medical practices. This underscores the importance of your staff keeping these tips in mind to address the problems that can arise when patients behave in a manner that is difficult to deal with.

Hopefully you can resolve the problem peacefully and will be able to continue to treat your difficult patients instead of having to resort to terminating your relationship with them. Maintaining a peaceful and supportive atmosphere for your staff and other patients is of the highest priority, which is why medical organizations will want to make a concerted effort to improve the situation whenever patients become difficult.


Key Takeaway:
Don't allow difficult patients to speak rudely to your staff or raise their voices.
Establish boundaries to protect your staff and their time.
Make an effort to improve communication and pay attention to body language and tone of voice.
When all your efforts fail to resolve the situation, it's time to consider terminating the difficult patient.

See why thousands of your colleagues rely on ADSC systems every day. Request a live demo!
About Stephen O'Connor
As a Director of Digital Marketing at Advanced Data Systems Corporation, Stephen spends his day's planning, writing, & designing resources for the modern healthcare professional. He has a strong affinity for snow crab legs, the ocean, and Rutgers Football.