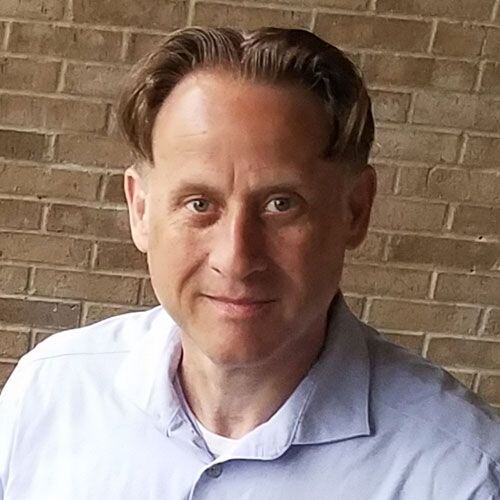 6 Characteristics Your Pediatric EHR Software Should Have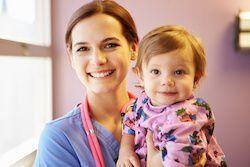 A pediatrics practice has its own set of unique challenges that other specialties will not be so concerned with. This fact supports the notion that a pediatrics practice will benefit by using software designed with its unique patient demographics in mind, rather than trying to get by with more general software to manage things.
If you are new to the idea of using specialized medical software to manage patients' electronic health records, here are six characteristics your pediatric EHR software should have.
1. Templates for Visits
What kind of visit is the pediatric patient coming in for? With templates in place, your staff can quickly select one for an initial encounter, another template to check on a healthy baby (routine visits) and another for covering sick baby visits.
Customized templates let your staff focus just on what is necessary for the visit without letting something fall through the cracks.
2. Focus on Family History
Awareness of the pediatric patient's family history is of paramount importance. Your EHR solution should make it a snap to enter and then locate details such as the family's current medical problem, past medical issues and any medications or allergies to keep in mind. In particular, the mother's medical history should be easily accessible as you treat the infant.
3. Monitor Immunizations
Immunizations are such a major part of early childhood that your pediatrics EHR software should include a provision for keeping track of them all. This gives you a precise record of all the child's immunizations and ensures you will instruct the family on the correct schedule for upcoming immunizations.
4. Tracking Growth
When you rely on growth charts from the National Center for Health Statistics to see how well your patients are progressing, it makes sense to use pediatric EHR software that will include these images. In just a few seconds, the physician can attach the appropriate growth chart to the patient's record.
5. Integrated Lab Results
Time is of the essence when it comes to diagnosing a young child's ailment. To that end, your pediatric EHR software should enable you to integrate the results from lab tests with the patient's medical records. Of course, you should also be able to order new lab tests directly from the EHR.
6. Medication Management
Prescriptions for pediatric patients can be tricky, since there are variables of weight and age to account for. The EHR should include a feature that automatically gives your staff the correct dosing amount by weight. You'll also want the EHR to sound an alert for any patient allergies and drug interactions.
Best of all, the pediatric EHR will let your staff send electronic prescriptions from the patient's chart to the pharmacy so the medications will be available by the time the family arrives.
Multiple tools can typically be used to solve a particular problem, but it's always best to work with the most targeted approach. For example, while you can force a nail into a wall by smacking it with a large rock, a hammer is what is called for. Likewise, while you could get by with some general software to handle patients' records, your medical practice's team will work together more efficiently when you give them a dedicated pediatric EHR solution.
Key Takeaway
Your pediatrics practice will run more smoothly when you opt for a specialized pediatric electronic health records application instead of a generic EHR application.
Pediatric EHR software should include templates for faster charting.
Access to family medical history, especially the mother's, is essential for providing the best standard of health care to your young patients.
Your EHR solution for pediatrics must offer the ability to monitor the patient's adherence to an immunization schedule.
Prescribing medications for children is complicated by their changing body mass, so it's best to have a pediatric EHR application that assists with managing prescriptions.
About Stephen O'Connor
As a Director of Digital Marketing at Advanced Data Systems Corporation, Stephen spends his day's planning, writing, & designing resources for the modern healthcare professional. He has a strong affinity for snow crab legs, the ocean, and Rutgers Football.