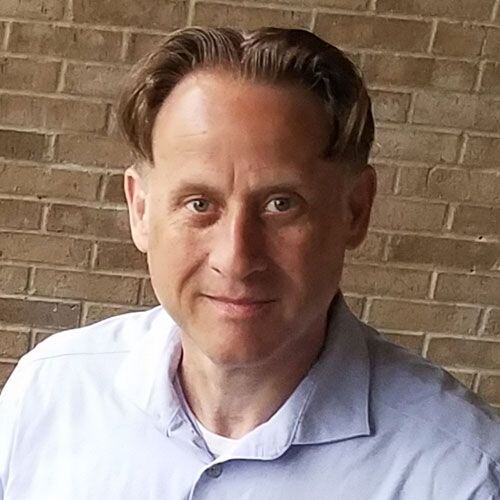 8 Tips to Help You Choose a Medical Billing Software Provider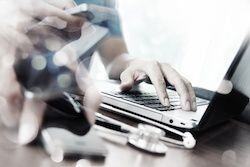 Getting paid in a timely manner shouldn't have to be a problem for your thriving medical practice. Office managers and physicians will want to select a medical billing software provider with an eye toward speeding up cash flow and boosting the organization's bottom line, of course.
The trick is in identifying the best provider for your particular practice. With that in mind, here are eight tips to help you and your stakeholders choose a medical billing software provider.
1. Track Record
How long has the medical billing software provider been in business? Longevity is an important factor. Select a company that has a good track record in the industry. The longer it has been around, the more likely it will be able to attract and maintain good talent.


2. Positive Reviews
Anyone can spin a review to sound positive, so look for reviews with substantive information, making it clear that a medical professional evaluated and wrote the review and that it's not just marketing.


3. ICD-10 Proficiency
Check how much expertise the provider has in working with version 10 of the International Classification of Disease code, which the government mandated we switch to by October 2015. Not all billing software providers will have the same amount of staffers who are proficient in ICD-10. The software being maintained by less experienced providers may prove to be an obstacle rather than an aid.


4. Experience with Specialty Practices
If you run a general practice, you will have fewer specific concerns about billing than many specialty practices have. Consult with the provider to make sure the application will work with your particular specialty or sub-specialty. This is worth checking into because even if you run a general practice, one day you may expand with specialties under your corporate umbrella.


5. Staffing Size
How many people are employed at the firm? It's best to go with one that has a range of workers with expertise and knowledge in different areas of medical billing. This helps the company respond better to surges of billing in between quieter periods.


6. Responsiveness
Does the provider have a good record of responsiveness? If you have questions about the billing software, it's best to go with a company that puts a premium on customer service and staffing the help desk.


7. Fees
What kind of annual fees might be involved? Are you eligible to get a discount if you bring in a larger volume of business? How long are the current fees set to be in place? You don't want an unexpected spike in billing after the first year of service, for example.


8. Payment Reminders
Does this medical billing software provider include a friendly and convenient method to remind patients about payments? This should be handled with the utmost of politeness and diplomacy to avoid ruffling feathers.
Whether you run a general practice or are in charge of a specialty, finding the best medical billing software provider should help you improve the cash flow situation. Doing so will also help you stay current on complying with government regulations and industry best practices.


Key Takeaway
There is a lot to consider when it comes to selecting a medical billing software provider, so take your time.
Make sure to check the provider's track record and experience.
Does the software work well for specialties? If you run a general practice, this will not be as big of a deal but it's worth keeping in mind in case you expand from general medicine.
How responsive is the company to request for help and support?
Is the medical billing software provider fully skilled in

ICD-10

, the latest version of the International Classification of Diseases code?
About Stephen O'Connor
Stephen O'Connor is the Director of Brand and Digital Marketing, responsible for many aspects of Advanced Data Systems Corporation's (ADS) marketing, including product marketing, customer acquisition, demand generation, brand, brand design, and content marketing.
Stephen has more than 20 years of healthcare industry experience. Prior to ADS, Stephen spent 11 years at Medical Resources Inc. (MRI), most recently as the Manager of Marketing & Internet Services, where he and his teams were responsible for all marketing efforts and the market positioning of MRI's services.
Stephen spends his day's planning, writing, & designing resources for the modern healthcare professional.